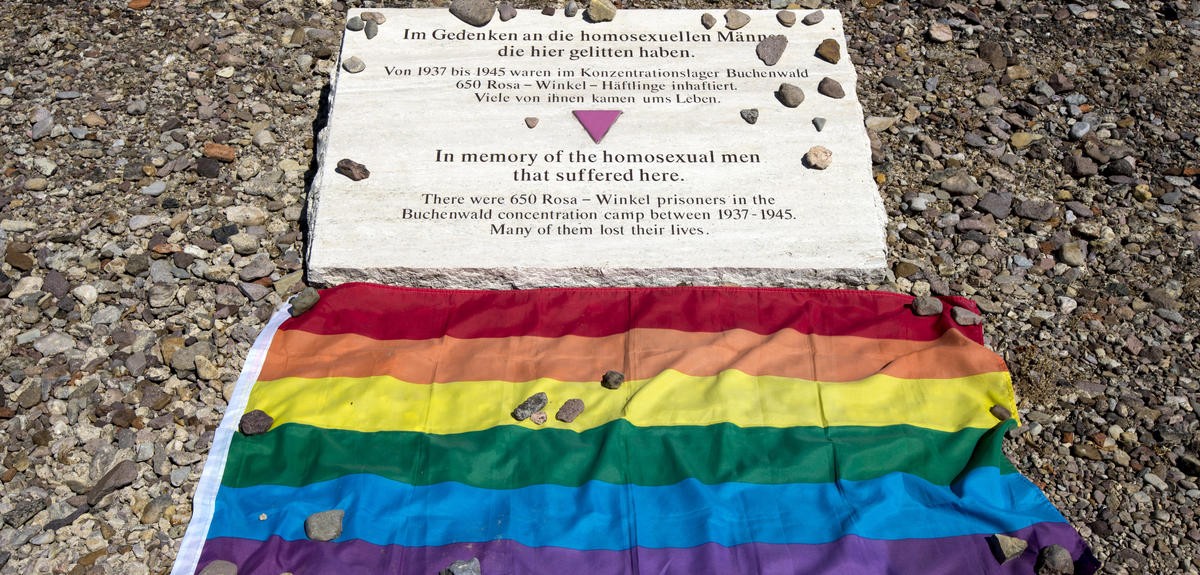 London Professor William Spurlin will be giving a public lecture at Auckland Museum on Saturday 5 March, 2016.
With extensive scholarship concerning queer studies, post-colonial studies and critical and cultural theory, Professor William Spurlin will deliver a lecture about the legacy of Nazi persecutions of gay and lesbian people during the Second World War. Like other factions such as Jewish people, Gypsies and people of colour, homosexual people were subject to persecution and injustice under the Nazi regime. Spurlin's lecture aims to both bring to light an oft neglected lens of Nazi-era history, and pay tribute to those who suffered.
RainbowYOUTH, the Rule Foundation, the Raye Freedman Trust and the Holocaust Centre of New Zealand worked together to ensure that the realities of homosexual persecution during this time are able to be brought to light by a leading expert.
Auditorium doors open 12.30pm for 1pm start.
Bookings recommended at ticket desks, +64 9 306 7048 or bookings@aucklandmuseum.com. Door sales subject to availability.
Image Credit | CNRS News