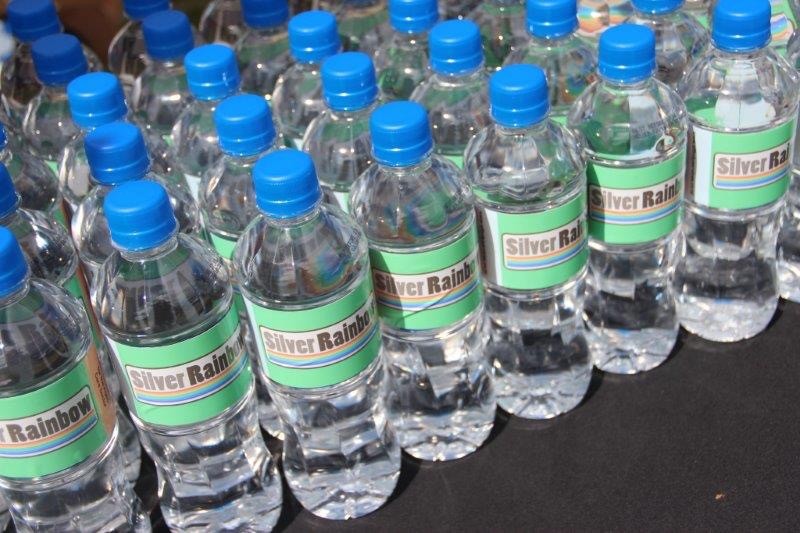 Affinity Services have announced the implementation of Silver Rainbow, an initiative to increase education for Rest Homes and other aged care services in caring for LGBTI community members.
"The Silver Rainbow programme equips the aged care sector with the ideas, tools and resources to ensure that services for Lesbian, Gay, Bisexual, Transgender and Intersex older people are welcoming and safe places."
Programme Lead Julie Watson spoke to express about what Silver Rainbow aims to achieve within New Zealand.
"We want people in aged care to feel safe and accepted" says Watson, commenting on the research done by the organisation in obtaining first hand accounts of LGBTI experiences in aged care.
From the misuse of pronouns with transgender people, to feeling the need to keep homosexual relationships a secret in rest homes, Watson says that there are many facets of aged care that need to be addressed to ensure safe and inclusive environments for the older generation.
"We have accounts of a trans women being called sir, and other re-transitioning because it is too difficult to live proudly in aged care facilities"
Watson believes that aged care can often foster denial and promoted secrecy about who people really are, and this is what Affinity Service's education programme aims to eradicate.
Another important aspect of Silver Rainbow is promoting an inclusive environment not only for people in aged care, but for their families too.
"It's not just for the person in care, it's for the family as well" Watson comments, sure that with specialized education within the health sector, everyone will feel more comfortable and accepted in their environments.
Silver Rainbow is the next step for Affinity Services who already promote inclusive work places with their Rainbow Tick initiative. The not-for-profit organisation also already works to educate District Health Boards around New Zealand around the LGBTI experience.
You're invited to join in celebrating the launch of Affinity's exciting new programme for the aged care sector on Wednesday 2 March 2016, 2.30pm to 4pm at The Fickling Centre, 546 Mt Albert Road, Three Kings.
Please RSVP to sharon.patten@affinityservices.co.nz, or come along on the day.
Image Credit | Affinity Services Silver Rainbow at 2016 LYC Big Gay Out