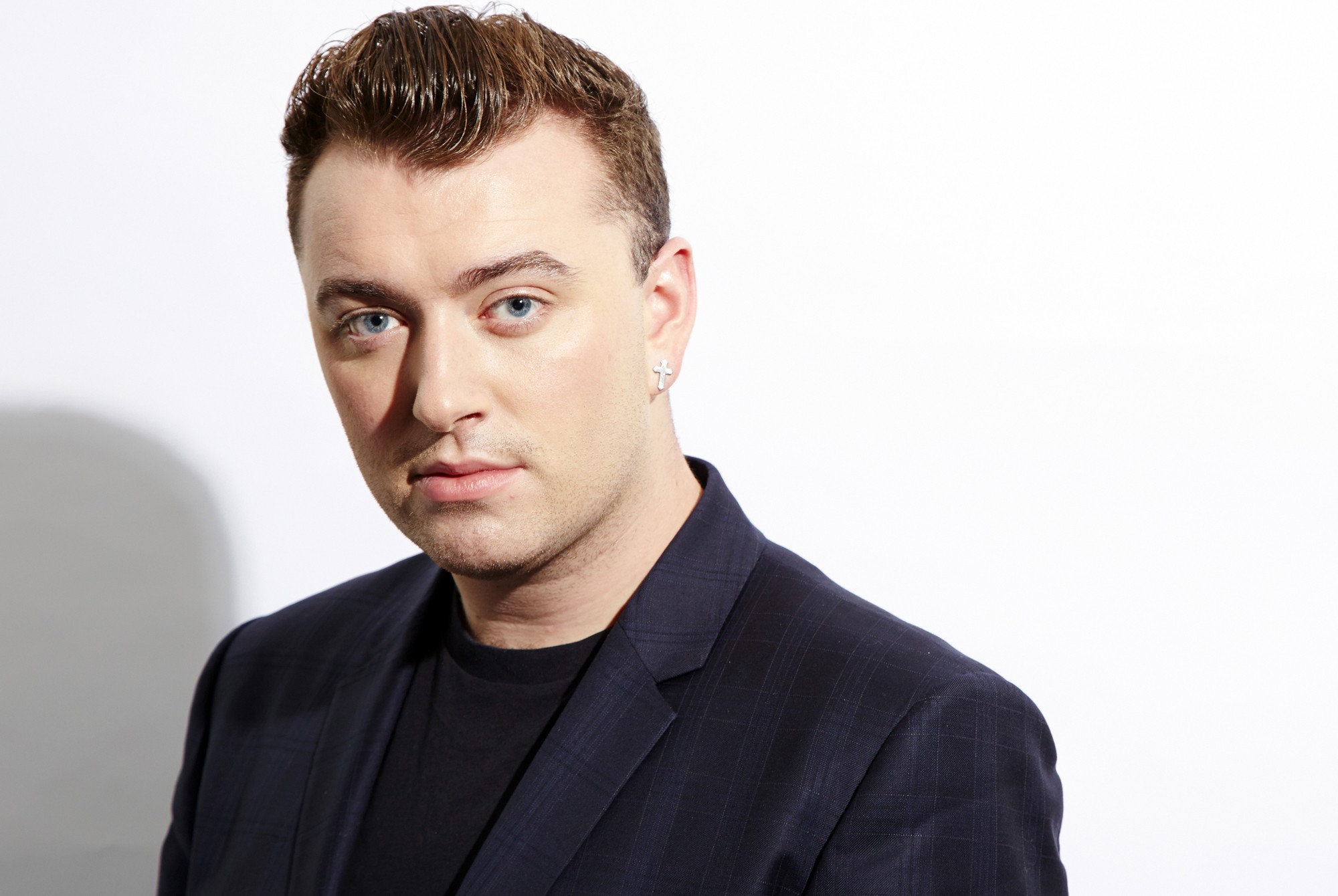 Sam Smith dedicated his Oscar to the LGBT community, citing Sir Ian Mckellen in saying that no openly gay person has ever won an Oscar.
"I read an article a few months ago by Sir Ian Mckellen and he said no openly gay man had won an Oscar. If this is the case, I want to dedicate it to the LGBT community around the world" Smith said in his speech, "I stand here today as a proud gay man and I hope we can all stand together as equals one day. Thank you so much."
Although his facts were misguided, with Elton John, Stephen Sondheim, Bill Condon, Scott Rudin, and Dustin Lance Black all having won Oscars when out, the sentiment was there.
Smith won his Oscar for the 2016 James Bond: Spectre theme song 'Writing's on the Wall'