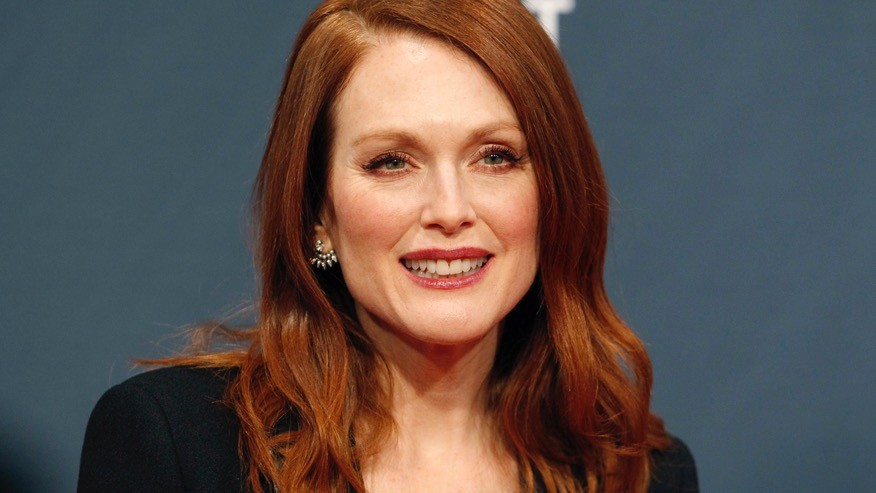 Julianne Moore has waded into the public debate currently raging in Italy after being asked a series of questions by an Italian reporter at a Berlin Film festival film festival.
The Academy Award winner was asked a question by a Italian reporter who had  wanted to know the actress' opinion on whether it was right for same-sex couples to raise a child together.
Italy's parliament is currently considering a same-sex civil unions bill which would also allow a man or woman to adopt their same-sex partner's biological child
Responding to the question, the mother of two said "having a family is a matter of human rights."
"Everyone should have the right to have a family. People taking care of each other, that's what it means to be a family." Moore said.