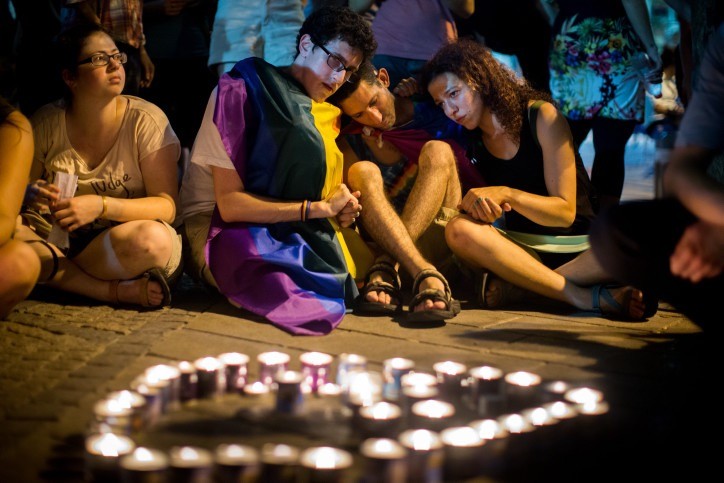 An iconic Jerusalem city square will be renamed to honour a victim killed during 2015's pride parade.
Zion Square will become Tolerance Square in tribute to 16-year-old Shira Banki who was killed at the city's GLBT rights celebration in July 2015.
Banki was one of six participants stabbed when right wing religious extremist ishai Schlissel charged into the crowd attacking at random before being restrained by police. Banki would later die of her wounds.
Schlissel is currently serving a 10-year prison sentence for the attack.
Speaking to the Times of Israel, Jerusalem Mayor Nir Barkat says the square will be used as a place of tolerance and meeting, a place that will exemplify the values and beliefs of Shira Banki.