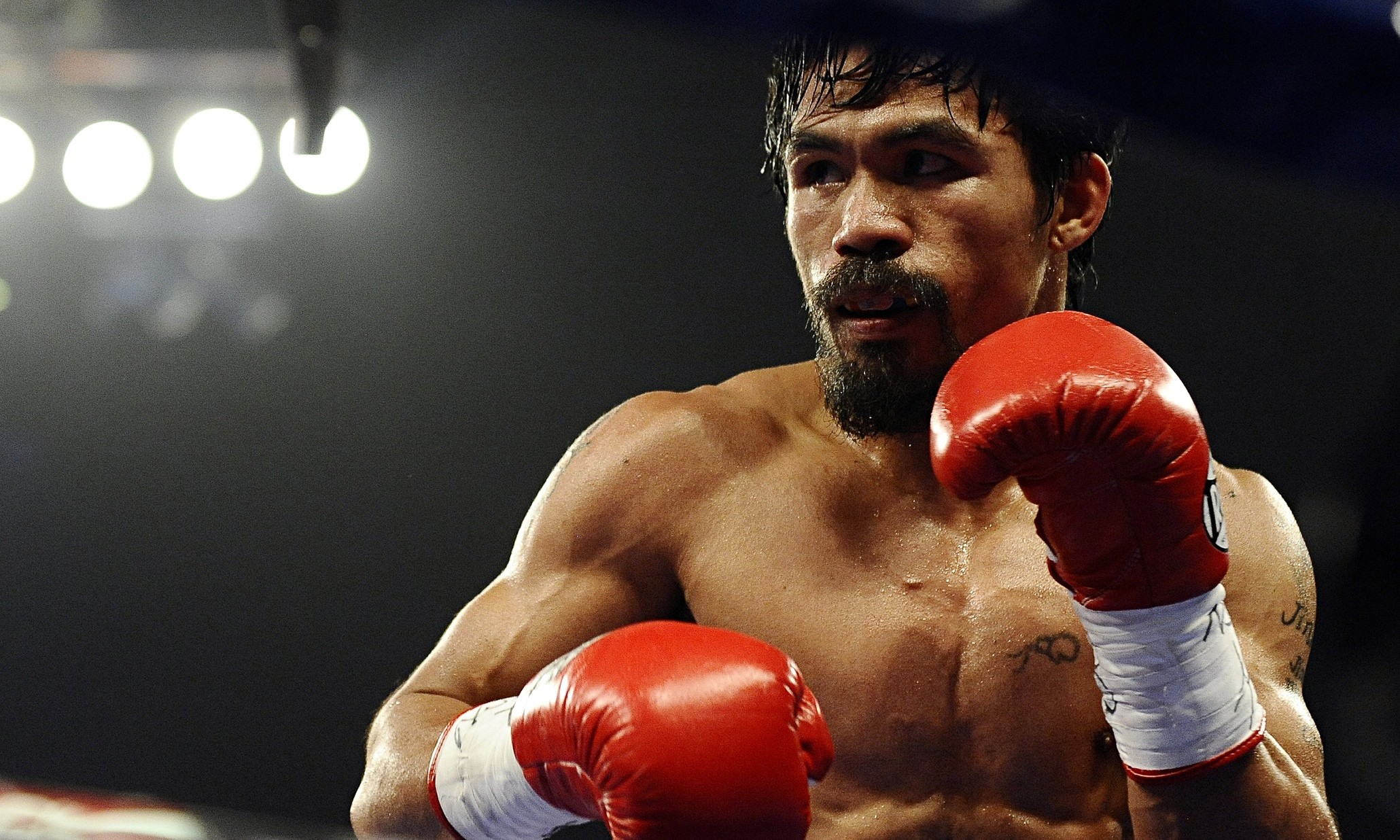 The former world-boxing champion has sparked more controversy just hours after Nike severed ties with him.
Many Pacquiao has sparked fresh outrage and accusations of homophobia after the boxing champion created a Instagram post quoting Leviticus, saying: "Do not have sexual relations with a man as one does with a woman; that is detestable."
The post came just hours after Nike severed ties with the boxer after he made the comment that "Gays are worse than animals."
Asked about his views on gay people, he said: "It's common sense. Do you see animals mating with the same sex?"
"Animals are better because they can distinguish male from female. If men mate with men and women mate with women they are worse than animals."
Nike announced it was ending its relationship with the star, releasing  a statement saying: "We find Manny Pacquiao's comments abhorrent."
"Nike strongly opposes discrimination of any kinds and has a long history of supporting and standing up for the rights of the LGBT community."
"We no longer have a relationship with Manny Pacquiao."
The sportsman, known as Pacman, made the comments in a interview in which he was campaigning for the Philippine senate.
Pacquiao, a born-again Christian has been campaigning on the back of conservative views in his homeland, where gay marriage is outlawed due to strong opposition from the Catholic Church.