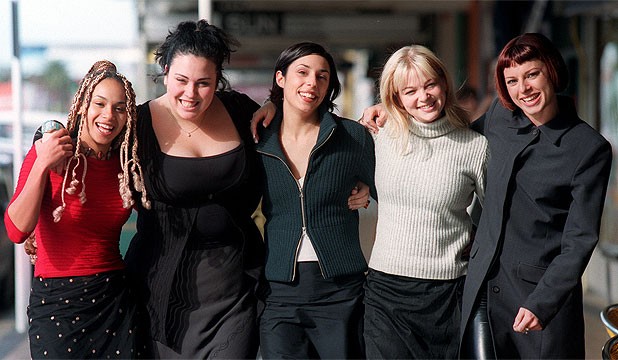 Everyone's favourite New Zealand 90's girlband, Truebliss, is sent to reunion for the 2016 Auckland Pride Parade.
Originally formed on hit television show 'Posters', the band has remained friends throughout the years. The decision to reunite during the Pride Parade speaks to the band's support of the GLBT community.
In response to discrimination and homophobia that is faced by people within the rainbow community,Megan Alatani comments "I'm not going to be a silent bystander and see that continue. No. I will shout in support from the top of my lungs".
The Pride Parade will be taking place on Saturday 20 February at 6pm on Ponsonby Road Three Lamps to Western Park.
Image Credit | Stuff.co.nz