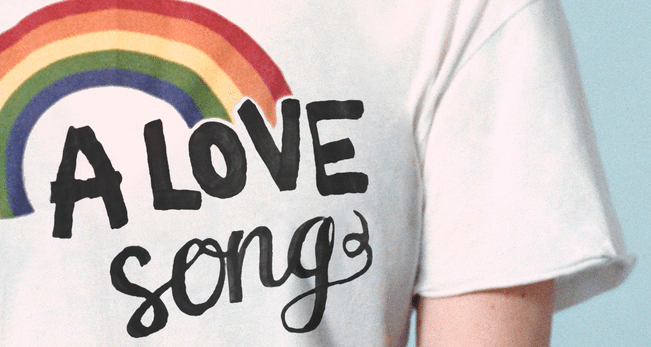 New Zealand's electro-pop siren Ladyhawke has released the latest track off her upcoming album, A Love Song. Ladyhawke is famously married to comedienne and actress Madeleine Sami.
Already stations such as ZM and More FM have been playing the song which was released for radio play at 8am this morning, teasing more details to come about the album on Friday 11 March.
Ladyhawke will be performing 'A Love Song' alongside other tracks from the new album at Auckland City Limits on Saturday 19 March at Western Springs at 3.30pm sharp.