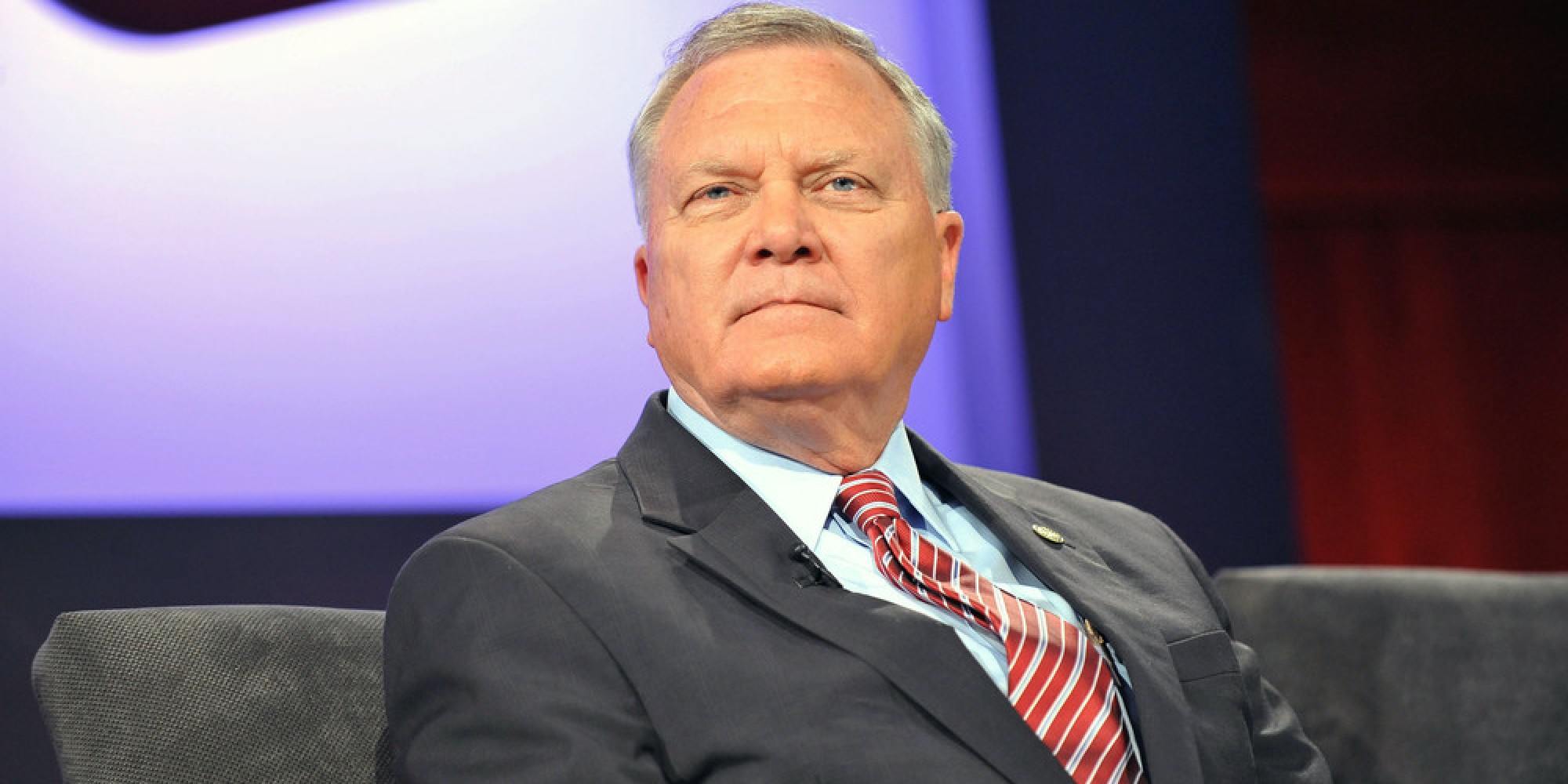 Georgia lawmakers passed a contentious "religious liberty" bill overnight which could pave the way for state sanctioned bigotry and discrimination. The bill permits discrimination on the grounds of "sincerely held religious belief" meaning that people may be able to refuse GLBT people service because their religion does not condone homosexuality.
State sanctioned discrimination can also extend to employment decisions within religious based services, but many critics are claiming that the bill's broad wording will make this discrimination legal in places such as schools, hospitals, adoption centres and homeless shelters.
A republican backed legislation, the bill was passed 37 to 18 and is on it's way to the Georgia Governor, Nathan Deal, for approval. Although Deal earlier claimed he would not allow discriminatory laws to be passed in Georgia. He says that he "has been clear on the issue and will review the legislation in April during bill review."
Although Deal's previous staunch stand against discrimination laws in Georgia is promising, critics say that American's should not rest easy and should make contact with Deal's office to encourage a veto of the Indiana-style law.