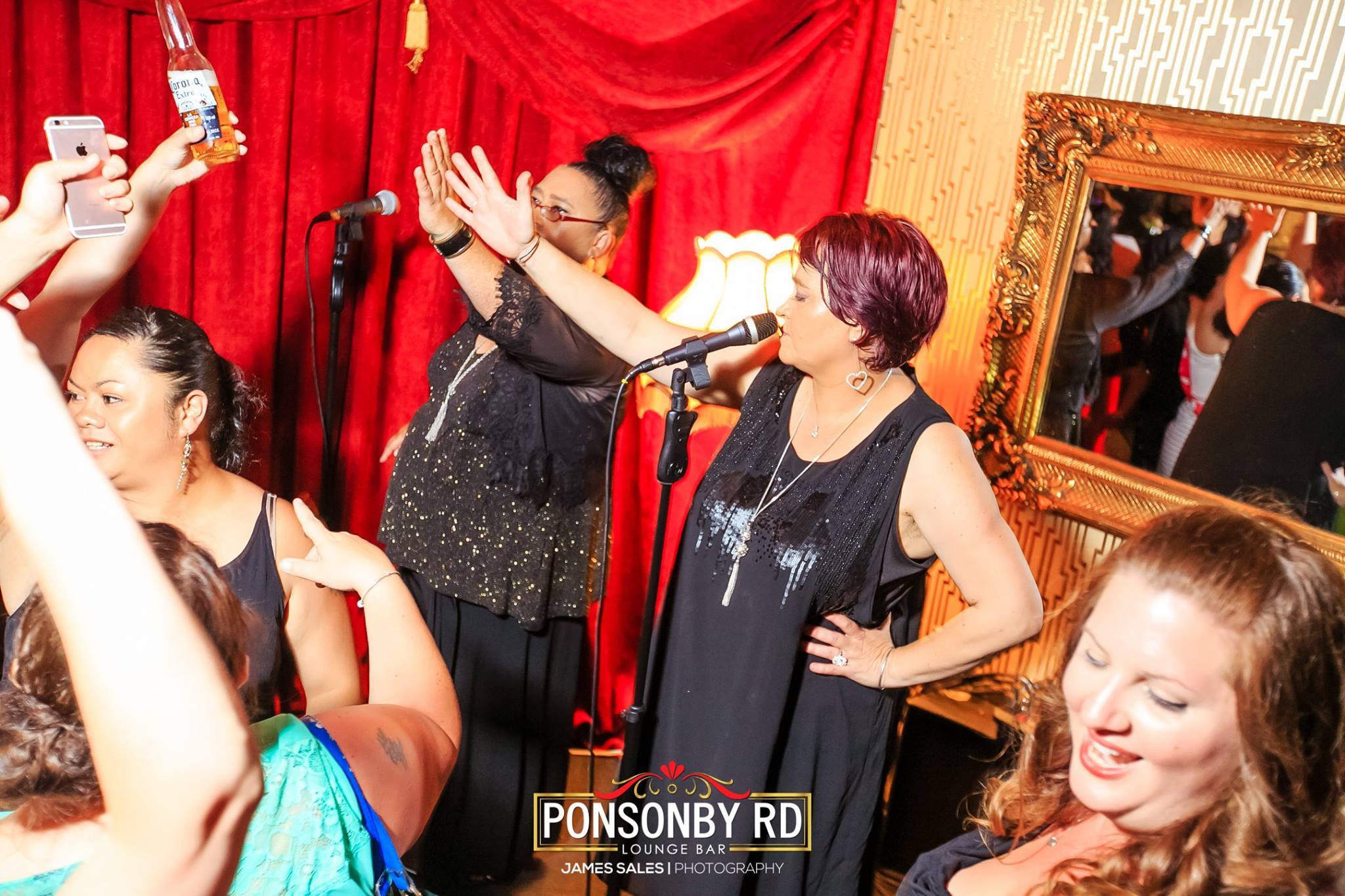 Tomorrow is a big day for Tamati Coffey's landmark Rotorua bar, Ponsonby Rd! It is turning one year old!
"It is our first birthday and we are absolutely ecstatic" says Tamati in an interview with express, "It has been a long road. Being a bar in a provincial town can be tough, but we are really stoked about the whole situation!"


A year after opening night, the premier birthday celebrations is set to draw together a myriad of queer queens from all around the country! Of course, Tamati and his partner, Tim, will be there, alongside crowd favourites like Miss Ribera, Daphne Bush, ChiChi La Croix and Nanu of the Lakes. Everyone who is anyone will be there to celebrate the first year of success of this much loved Tutanekai Street venue.
"It's a P Party – P for Ponsonby" says Tamati, "So everyone is going to come dressed up in something beginning with P!"
The celebrations begins at 8pm and the fabulous soirée will be complete with nibbles and bar specials! Resident DJ Shane Schwalger will be tearing up the booth all night.  "Shane really knows our style, our music, and our clientele. He was previous booked but since it is our first birthday, he wheeled and dealed his way out of it."
So get a van together and get your friends down to Rotorua for Ponsonby Rd's first birthday!