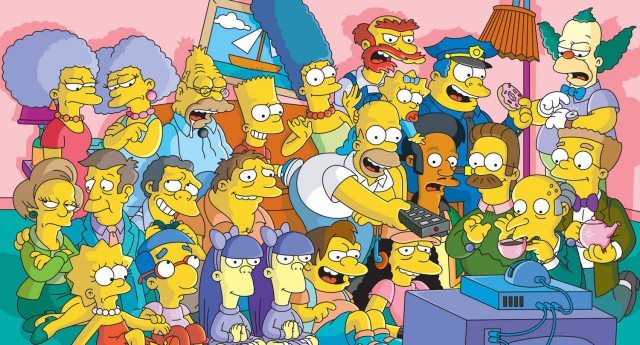 We've all known it for a long time. From his Mr. Burns screensaver to his impressive collection of Malibu Stacy dolls – Waylon Smithers has been the Simpson's token homosexual main character. Now, he is finally coming out!
"In Springfield now, most people know he's gay, but obviously Burns doesn't. We deal with that in two episodes… We actually do a lot with Smithers this year; he gets fed up with Burns not appreciating him and considers his options" says  former executive producer Al Jean.


Jean also told TVLive that Smithers' sexuality would be discussed in two episodes during season 27, which premiered in the US on Sunday night.
Although this may be old news to viewers, it is the first time that Smithers will speak openly about his sexuality on the show. There have also been other LGBT characters in previous seasons, but these have been minor characters or one-off storylines.
Will finally coming out mean more LGBT content in this much loved animated series? We hope so!