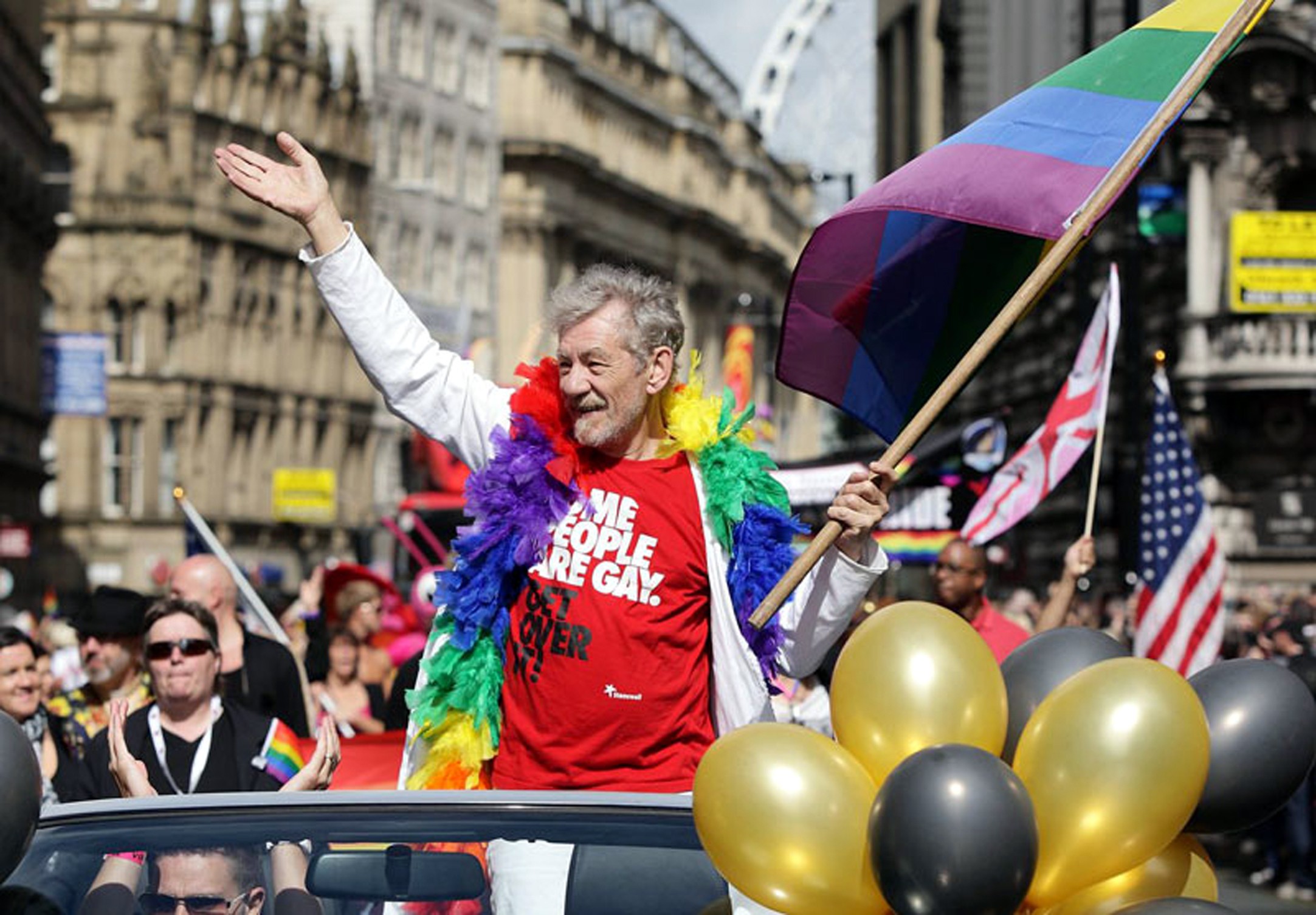 Sir Ian McKellen opened up to Owen Jones in an interview about acting, HIV discussions in Britain, and being gay in Hollywood.
"By definition we were queer, we were odd, we were peculiar – strange, different, queer" comments McKellen on growing up during a time when homosexuality was illegal in Britain.
"I was deeply closeted… it was only when I got out of school, away from family, away from church… that i came to discover there were other boys like myself" he says in the interview, shining a light on the emancipating properties of becoming an adult and having the freedom to follow your own path.
An staunch activist for gay rights, McKellen is a beacon of hope in Hollywood. He clears up ideas of sexuality being "promoted" during his younger days and says that it is impossible to promote sexuality because it is an innate part of being.
Watch the full interview on Owen Jones' youtube channel.