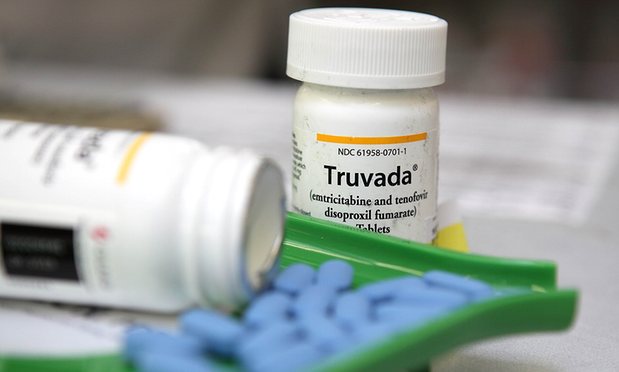 NSH England has made an "eleventh hour decision to pull the plug" on Prep (pre-exposure prophylaxis) only weeks after Canada, US, France, Israel, and Kenya have approved it.
According to NHS, it is not their responsibility to provide preventative medicine to their citizens. Under health regulations, preventative medicine falls to individual local bodies to consider.
Prep can be brought privately in the UK, however it is at a huge cost that many charities argue should be subsidised by the government.
Dr Michael Brady, medical director at the charity Terrence Higgins Trust, said: "For the last 18 months charities, academics and patients have been lulled into a false sense of security. NHS England has been involved in all the discussions, we had expected the drug to go to a public consultation and then be commissioned and rolled-out – with guidance – towards the end of the year."
In spite of massive backlash, it is unlikely that British authorities will reneg on their stance of non-involvement in the supply and subsidisation of this game changing drug.
"We don't know the full basis behind NHS's decision. One of the issues seems to be which agency is responsible for commissioning PrEP in the UK: the Department of Health, local authorities, the NHS or Public Health England? We're waiting to hear more news." Said Dr Saxton, Director of the Gay Men's Sexual Health research group at the University of Auckland.
Saxton has highlighted the role of PrEP as one of five critical actions for reversing the HIV epidemic in gay and bisexual men in New Zealand, comments first aired in GayNZ.com and Express and subsequently in an editorial for the New Zealand Medical Journal.
"These include large scale condom use, more frequent HIV testing if you haven't used condoms, immediate treatment for individuals newly HIV diagnosed, routine STI screening, and PrEP targeted to those most at risk of HIV acquisition. Acting together these interventions can squeeze HIV transmission opportunities just enough to virtually eliminate HIV spread," said Saxton.
Unlike England, Saxton says that "New Zealand is a small country. With commitment and cooperation we can achieve this."
The Gay Men's Sexual Health research group is one of a number of groups including NZAF and Body Positive seeking support for a PrEP demonstration project in Auckland.