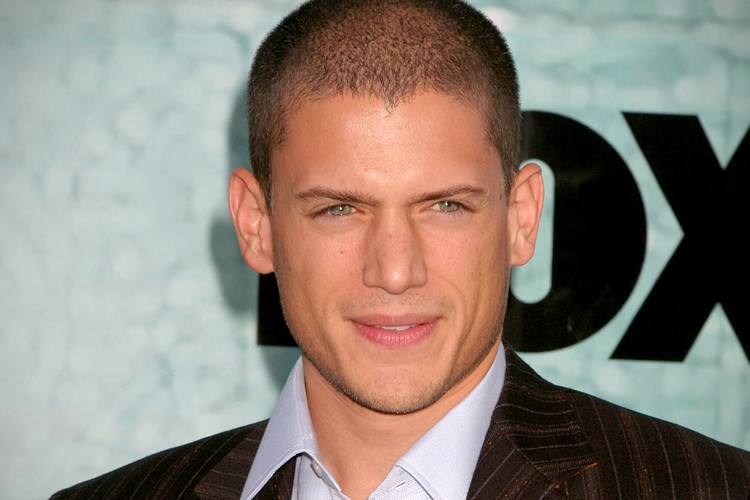 Former Prison Break star and openly gay actor Wentworth Miller has posted a candid response to a fat-shaming meme circulating on the internet today. The meme appeared after paparazzi published images of Miller from 2010 alongside an image of the actor during his time on Prison Break.
The star, who gained weight after emotionally eating to deal with intense feelings of depression, had this to say:
Wentworth Miller went on to tell his fans that there are places to go if they are struggling with suicidal thoughts or depressive feelings. He listed websites that provide counselling and advice, as well as his own personal advice of always talking about your feelings to someone you trust.
If you are struggling with depression or suicidal thoughts, listen to Wentworth Miller and get in touch with someone who can help. If you feel alone, remember there are organisations and people out there to help.
Lifeline 24/7 Helpline: 0800 543 354 
OUTLine: 0800 OUTLINE
http://www.depression.org.nz