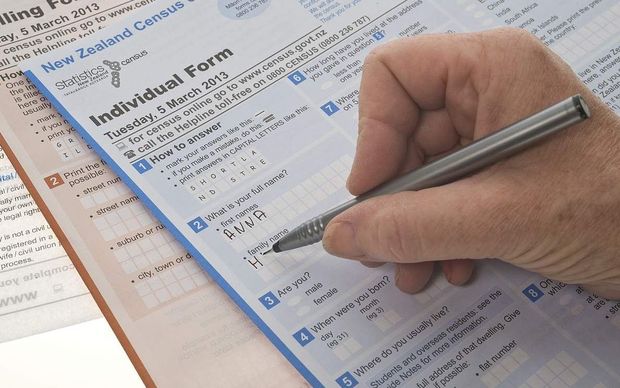 Census General Manager Denise McGregor has confirmed that there is a high possibility of questions concerning gender identity and sexual orientation will appear on the 2018 New Zealand Census forms if discussion and submission for the change continues.
McGregor comments that "[they] have seen some really informed thinking – and heated debate – around many of the hot topics that are brought up each census cycle, such as sex, gender, sexual orientation, religious affiliation, and 'New Zealander' as an ethnicity."
"So far, over one-third of the online discussion has been about gender identity" she says, showing that there is a huge want for change in regards to ideas of gender in New Zealand. Many online forms already offer options of nondisclosure or alternative gender options.
"The census needs to reflect the changing nature of society" says McGregor, encouraging the people of New Zealand to make a formal submission a Stats.govt.nz
Movement towards a more progressive society are already happening within New Zealand, but it is important not to wait for change but instead play an active role in advocating it.