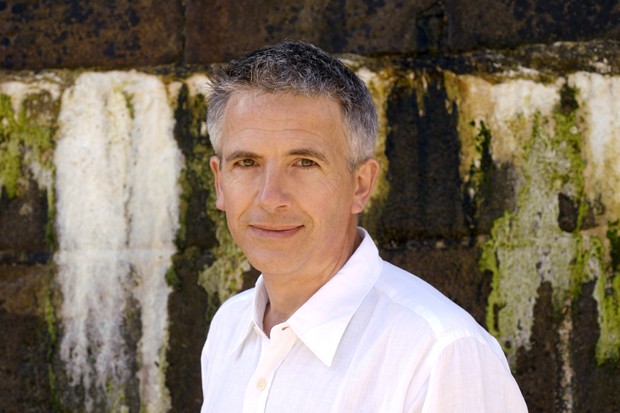 Andrew Rumbles attends the Perth International Arts Festival in search of a queer voice. 
When considering attending festival events, be it dance, theatre, writing or art, do you get frustrated at how difficult it is to identify the queer voices? Are we meant to be able to find this common point to start our journey of exploration with no assistance? Or should we braver and embrace all opportunities for creative engagement?
A few weeks ago we were in Perth during the Perth International Arts Festival and I wanted to attend a Writers Festival event. Nothing in the programme suggested any queer writing connections. I had read Patrick Gale's latest book A Place Called Winter, which does have a gay storyline. However Patrick's publisher had buried his sexual identity with the simple declaration that "he lives on a farm near Land's End. "
Anyway we decided to book for his event. Patrick Gale is more than just a bestselling author. The man who wrote Notes from an Exhibition alongside 17 other quirkily named books is also a delightful human being. I hope he was just as wonderful for his audience at the New Zealand Festival Writers Week in Wellington.
What struck me forcibly was his confidence and calm composure on stage. Having happily answered a question, he deftly included his co-panellist in that particular discussion item, while not taking over the chair's job.
He is comfortably and proudly gay. It turns out this writer lives on a farm, because his boyfriend is a farmer. His family thought the family member he recreates in his latest novel as a gay man, rang true and possibly was even an antecedent of Patrick's own sexuality.
Had his publishers and the festival organisers referenced this aspect of Patrick in their publicity, perhaps more of us would have had the pleasure of experiencing an empowering example of queer creativity.
Article | Andrew Rumbles