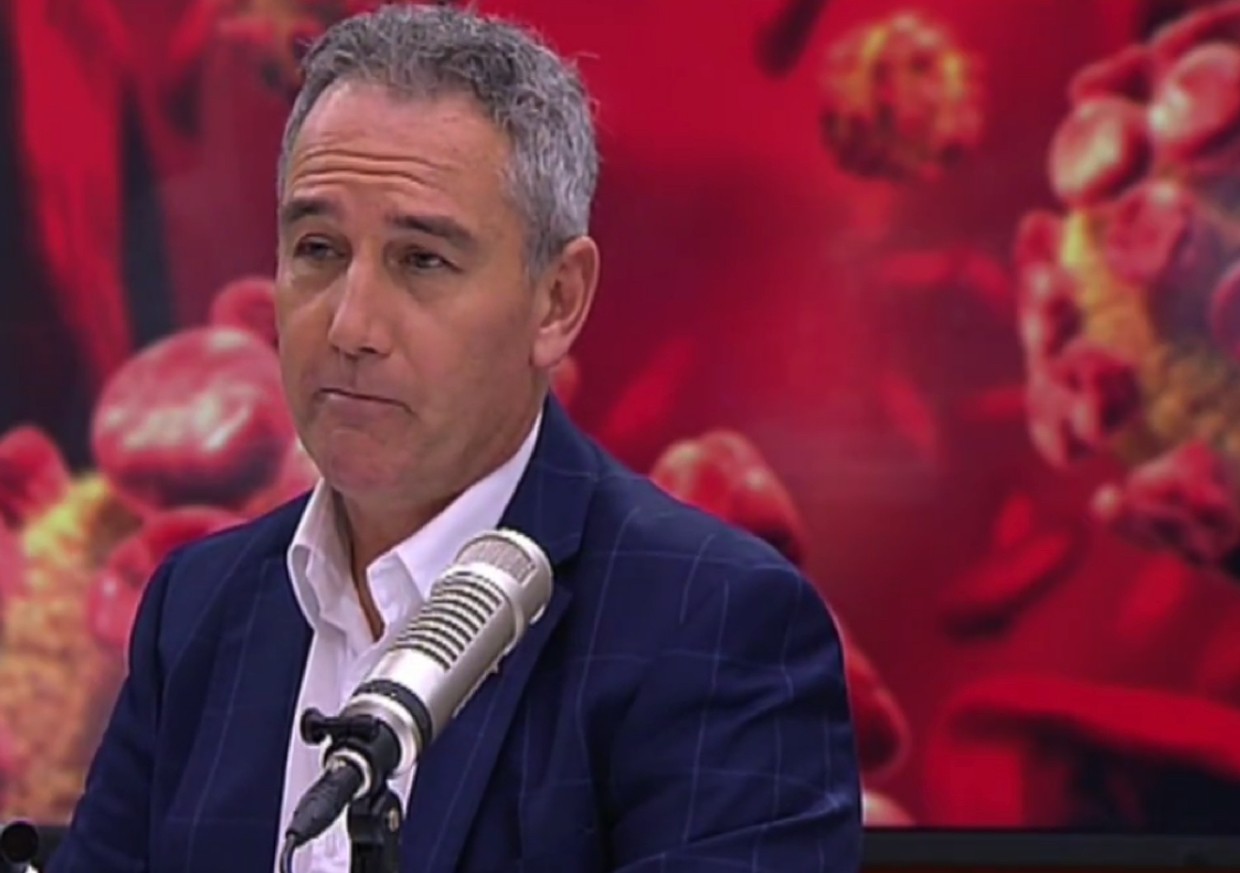 Current Executive Director of the New Zealand AIDS Foundation, Shaun Robinson, has today announced that he has officially resigned from his role.
Robinson has been the Executive Director of NZAF for the past 5 years and is leaving the position in order to take up a new position as CEO of the Mental Health Foundation. Over his time at NZAF, Robinson has worked to put initiatives in motion with the ultimate goal of eliminating HIV related illnesses in New Zealand.
express spoke to Robinson moments after the news broke.
"In many ways it is a natural progression for me" he says, commenting that although he was always committed to his role at NZAF it was "never going to be forever."
However Robinson expresses that he is  grateful that his new position will allow him to continue working with the LGBT community in New Zealand. "There are some big issues in the LGBT community in terms of mental health" he says, "I am glad that I can still be part of serving the community."
"The Mental Heath Foundation are a kind of sister organization to NZAF. They are also about prevention rather than treatment. And a lot of the skills and approaches I have learned during my time at NZAF will be very useful in my new role of keeping people well in terms of their mental health" comments Robinson in the interview.
Robinson says it was a very hard decision to make, and one that he spent "sleepless nights" mulling over.
"Ideally, this job opportunity would have come up in eighteen months time" he says, explaining that he was eager to see many of the initiatives he has dedicated his time to coming to fruition – initiatives such as campaigning for HIV home testing in New Zealand, increased visibility and testing for HIV related illnesses, and recently an advocation of  Pre-exposure prophylaxis (or PrEP).
Robinson says that he feels he is leaving "NZAF in a good place" and comments that it is this that has made it easier for him to move onto his upcoming role with the Mental Health Foundation.
Shaun will end his role with the NZAF in June.  The NZAF board has begun the recruitment process for a new Executive Director
"The board is during an internal and external advertising for a new Executive Director. I think there are a number of good people around in NZ who could successfully take up the role and  that makes me feel a lot better."