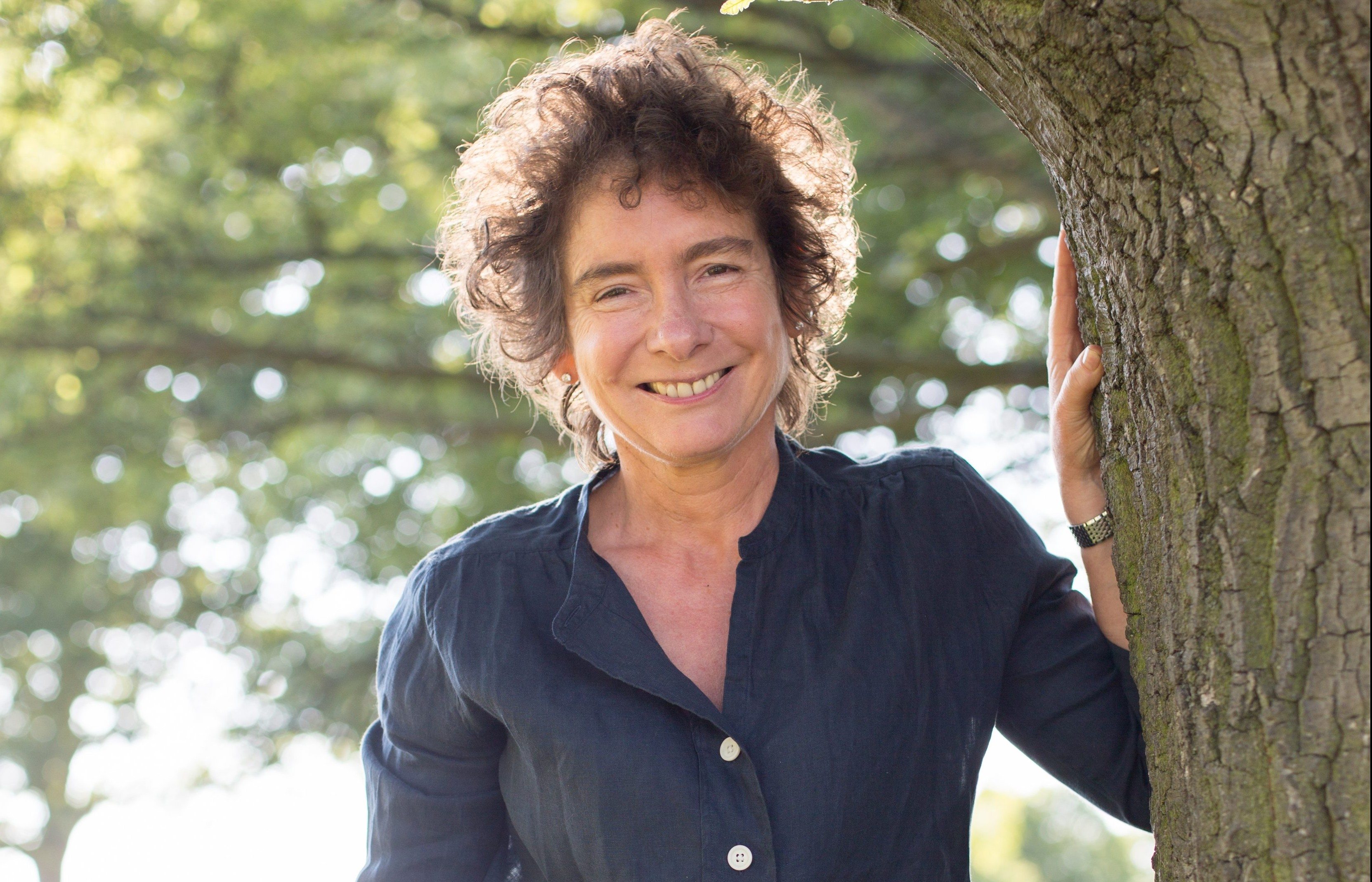 The Auckland Writers Festival 2016 is bringing some of the world's best queer authors to New Zealand soil. Makyla Curtis explores the works of Jeanette Winterson, international highlight of this year's Festival.
This May, Auckland plays host to local and international writers for the renowned Writers Festival: Read the World! This year's line-up includes an inspiring array of writers, including a significant cohort of queer writers such as Thomas Mallon, Peter Wells, Marlon James and John Boyne, to name a few. But for a great many of us, the highlight this year will be Jeanette Winterson who is in Auckland to promote her new book 'The Gap of Time' (2015).
Winterson is most well known for her iconic coming of age story 'Oranges are not the only Fruit,' (1985) a must read for any teen navigating the closet, though perhaps a bit of a horror story for those with unnerving or overly religious parents. The novel follows the life of a child, Jeanette (named for the author) who is adopted into a Pentecostal evangelical family and includes a harrowing exorcism when her mother and their religious community discover her attraction to other girls. Her autobiographical account of the same story 'Why be happy when you could be normal?' (2011) is a more galling read than the fiction. It is a courageous account of a turbulent youth and its aftermath as an adult. The title, a question her mother asked her verbatim, is haunting and lingers long after you've read the memoir.
But Winterson's writing goes beyond the experiential to the experimental. The festival write-up describes her as a writer who 'bends genders and genres' and indeed her novels act as experiments that play with literary forms as well as with gender norms and expectations. Her memoir is written in bold unconventional bursts and rants that emulate the emotional turmoil of the novel. While 'Sexing the Cherry,' (1989) set in a chimerical 17th century London, introduces the character Dog-Woman, a fierce pirate-like character who we might describe today as a trans-woman, but Dog-Woman is a character whose selfhood acts to reject essentialist categories. Instead Winterson aligns the perspectives of the two key characters with fruit: a banana and a pineapple, two very exotic fruits for the era. Winterson once again draws on the fruit motif to disrupt the norm – there are other fruits too!
Winterson's latest novel, 'The Gap of Time' is a rewriting or a "cover version" of Shakespeare's 'The Winter's Tale' reimagined in time for the 400th anniversary of his death. Winterson continues on that legacy of experimentation in her new novel and it will be an exciting opportunity and a real treat to hear from such an iconic queer writer at this year's festival.
Check out Jeanette Winterson's appearences and the programme for The Auckland Writers Festival happening 10 – 15 May 2016 at http://www.writersfestival.co.nz