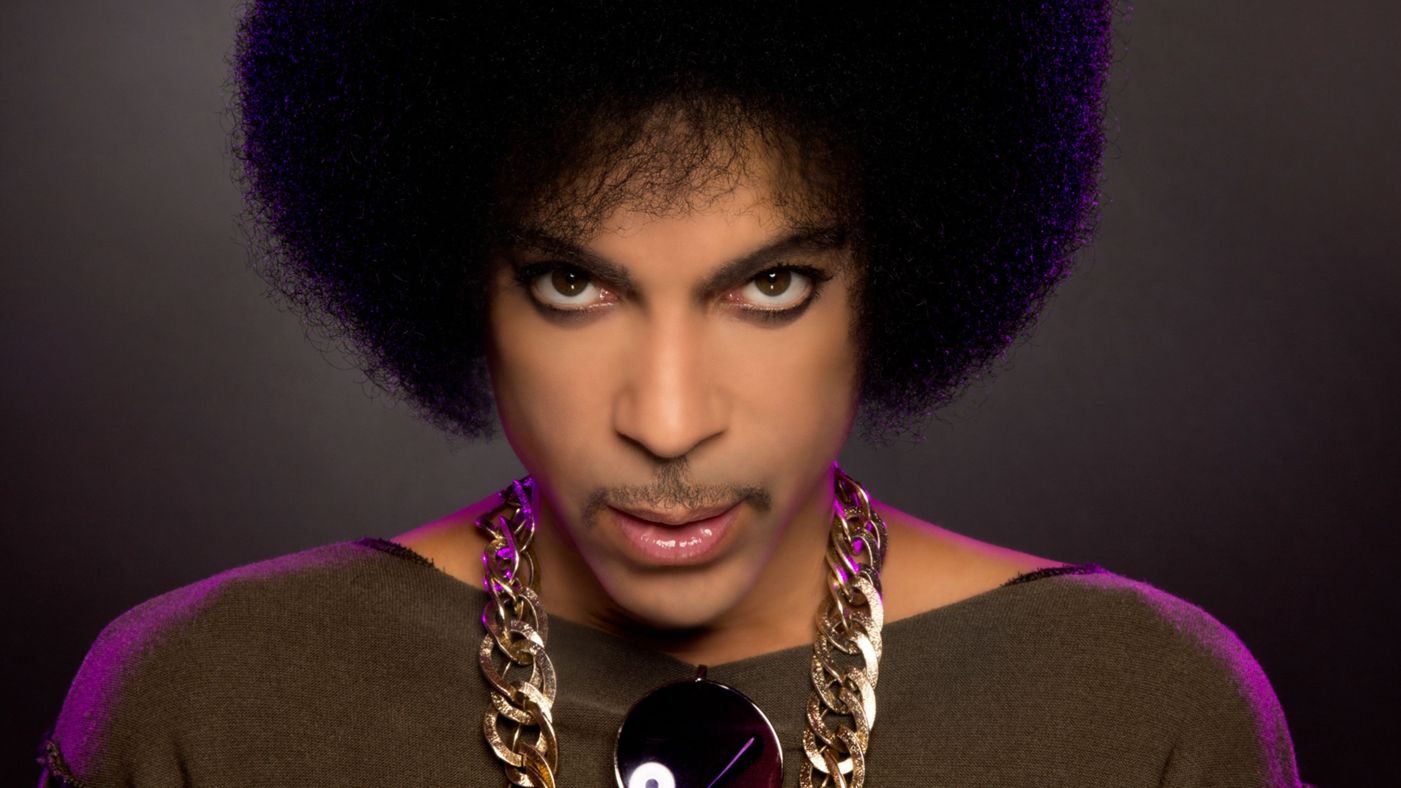 GLBT celebrities have taken to social media to pay tribute to Prince after he was found dead in his home at only fifty nine years old.
Elton John posted a picture of Prince on Instagram and said alongside that "This is truly devastating news. The greatest performer I have ever seen. A true genius. Musically way ahead of any of us. Sang with him twice on stage. What an honor."
'My life love and music is more sexy and soulful because he lived and created. My heart is breaking,' tweeted Melissa Etheridge who, like Prince, has won Grammys and an Oscar for her music. Boy George also joined the chorus of mourning and said that the day of Prince's death is "the worst day ever." Adam Lambert posted " So sad about Prince ….. You will be so missed."
Other celebrities such as Lance Bass, Laverne Cox and Tim Cook also posted social media messages of support and mourning.
A favorite in the queer community, Prince will be sorely missed by GLBT celebrities and fans alike.
Source | Gay Star News
Image | Rolling Stone