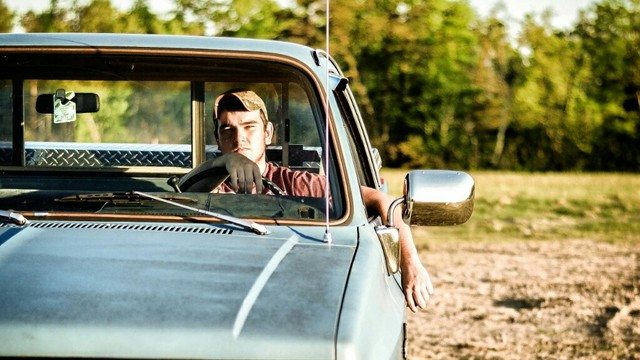 Youtube sensation and self named Liberal Redneck has perfectly explained gender neutral bathroom panic in a colourful new video.  Otherwise known as Traw Crowder, he explains why the conservative defence of protecting children is ridiculous and defends trans people's right to use bathrooms aligning when the gender they identify as.
The video was posted in response to the transphobic nature of North Carolina's new bigoted law which forces trans and gender queer people to use bathrooms that match up with the gender they were assigned at birth.
Liberal Redneck comments that the hysteria surrounding trans use of their identifying gender bathrooms is irrational and is actually a front for conservative fear and disgust over something they "lack the capacity to understand."
Watch the video below.
Disclaimer: the following video contains language not appropriate for children