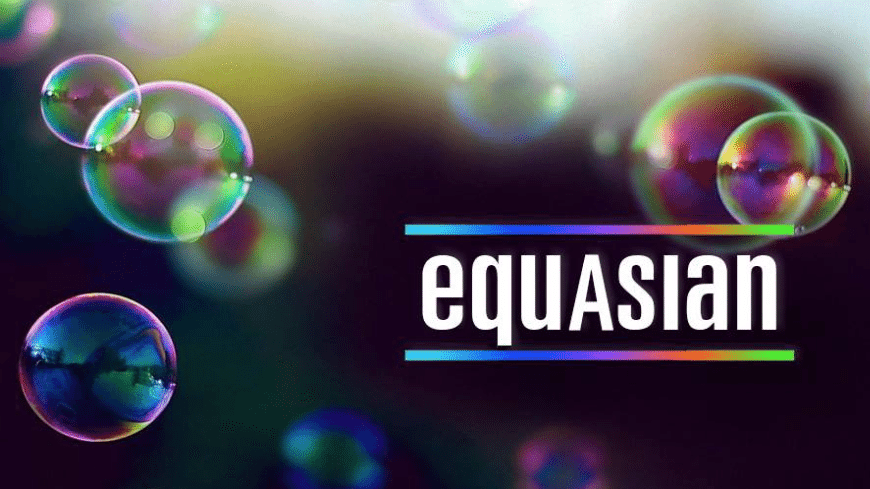 EquAsian, an Auckland based group for Asian people part of the rainbow community, proudly invite you to the premiere launch of 'Stories From our Community'.
"The main message that we are trying to portray in 'Stories from our Community is the diverse experiences of 'Coming Out' as an Queer Asian person and that Queer Asian people do exist in New Zealand. Our needs are often very different and even the idea of 'coming out' must be treated with a lot of care and consideration" says Aram Wu, General Coordinator of EquAsian and the producer and director for the film. "This includes the understanding of culture, tradition, religion and a variety of different backgrounds and dynamics that can make this process a very delicate matter."
Almost a year and a half in the making, 'Stories from our Community' hopes to shed light on a under represented section of the GLBT+ community, and allows Asian people from within New Zealand to share their unique stories of coming out.
"Often there seems to be a one size fits all approach in the queer community where many Queer Asian experiences are invisble or ignored as there is a lack of understanding the needs for Queer Asian people," says Aram, "on top of the further marginalisation from the queer community, Queer Asian people often already face further discrimination such as racism on many platforms in their everyday lives, and within the queer community. Adverts on apps like Grindr that says 'no Asian' is a common occurrence. This video was made to show the visibility of Queer Asian people and their experiences of 'Coming Out', to be used to help others Queer Asian people who are thinking of the possiblity of coming out to their family or friends."
Not only has the project allowed stories to be told, but Aram tells us that it is also a tool by which other rainbow Asian people may use as a guide in their lives.
"This video was made for Queer Asian people who might be thinking about 'Coming Out' to their friends and families and to see some experiences and stories on how it went for other Queer Asian people."
Underrepresentation is rife in the queer community with groups frequently marginalised and often face further discrimination from those within our community. EquAsian act as a support system for a group sometimes forced into the peripherals of the queer Kiwi experience, helping to forge strong relationships and community care.
"Currently there are very few organisations that do support the needs of Queer Asian people and often only caters to a certain demographic. EquAsian is a social-support group that welcomes all queer or questioning Asian people who are in need of support or just to make friends and socialise. When we say Asian, we mean all of Asia under the UN definition not just East Asian."
Light refreshments will be provided for yourself, your families and allies and whomever else you'd like to bring along to the screening of 'Stories From our Community', screening on Saturday 9 April at the new RainbowYOUTH Centre (which is at the end of a Abbey Street which is a dead end road, follow the Rainbow Flag) at 3PM. 
For further information please message or email at info@equasian.org.nz
Image | EquAsian