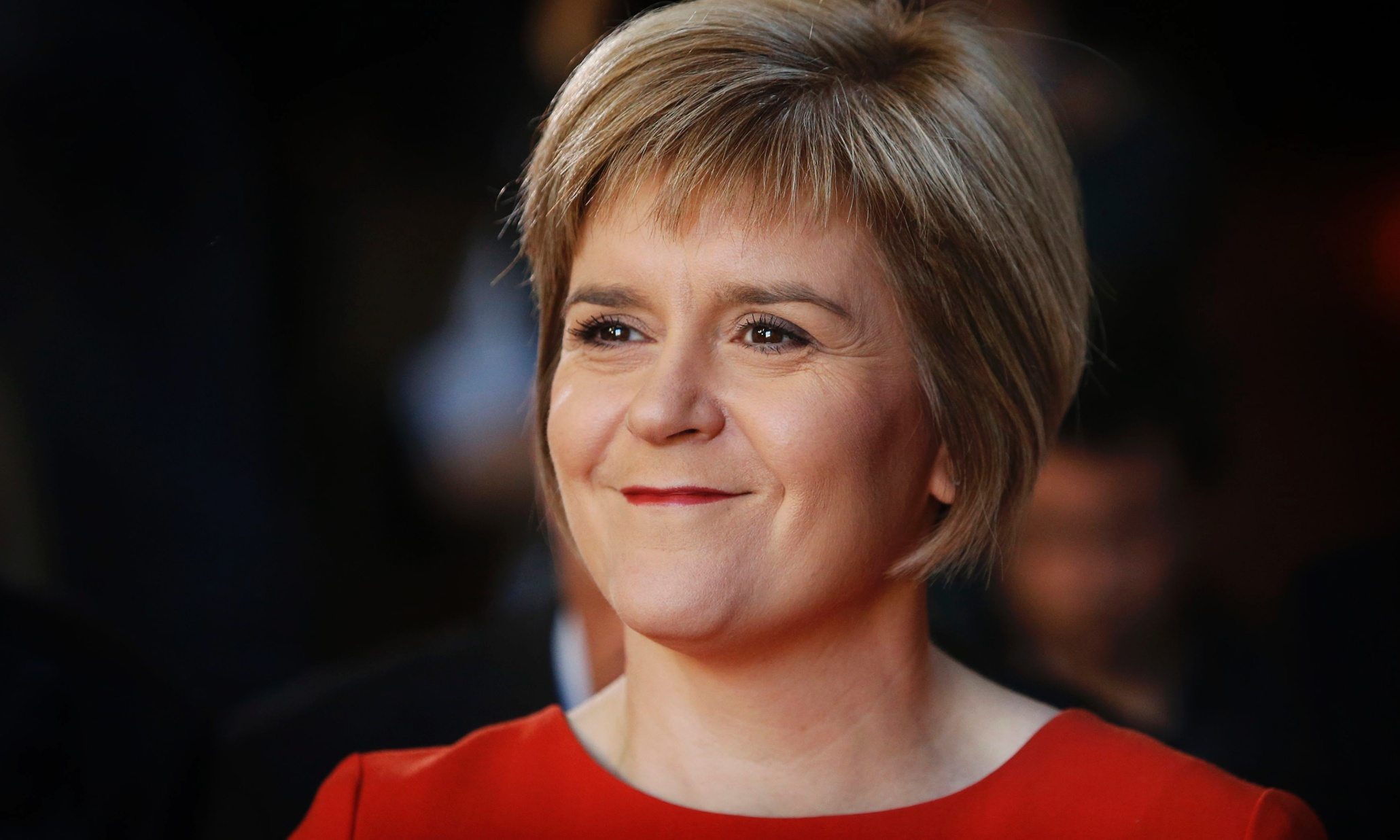 Amidst growing debate concerning gender neutrality, Scotland is leading the charge by pledging to reform gender recognition law pending the return of the Scottish National Party in the upcoming election.
Nicole Sturgeon comments that a change to the law will "bring it into line with international best practice" and recognise people who neither identify as male or female.
This change will allow people who are transgender to change the gender recorded on their birth certificate without the trauma of legal and psychological evaluation, as well as allow non-binary individuals to identify themselves as such legally. Trans and non-binary people under the age of 18 will also be able to amend their birth certificate recorded gender with the permission of their guardians.
Although the change is widely supported among campaigners, the Free Church of Scotland has been vocal about their condemnation of the possible change. "It is a policy that will bring untold disaster and harm upon Scotland's children," said Free Kirk moderator, the Rev David Robertson.
If the reform takes place, Scotland will likely be the third country in Europe to validate gender neutrality. New Zealand, Australia, and multiple other countries outside of Europe already recognise non-binary people.
Sturgeon went on to say that "tolerance, respect, inclusion – these are attitudes and principles we want to encourage and foster in modern, fairer Scotland."
Source | NZ Herald
Image | Danny Lawson/PA Wire