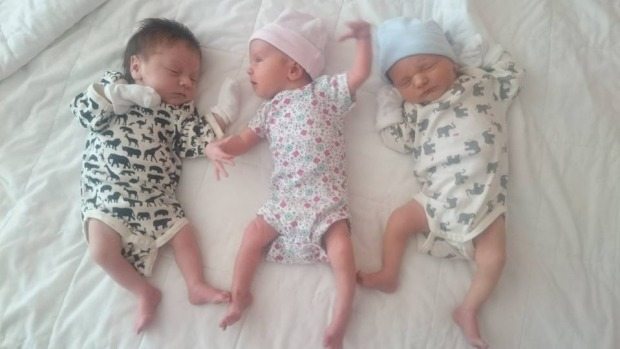 Alice Torres, Director of Surrogacy Cancun and surrogacy facilitator for New Zealander's David and Nicholas Beard, has fought back against accusations of fraudulent behaviour.
The new parents claim that Alice Torres disappeared following the final payment for the surrogacy services in spite of the fact that their newborn, Lachlan, required a significant amount of post-birth care including specific life support systems that David Beard claims were not available at the agency provided hospital. David claims to have been forced to move the newborn to another hospital with appropriate support systems which, among other complications, left the couple in a significant amount of debt.
Torres fought back against the parent's accusations saying that the couple brought these financial hardships upon themselves. She claims that "as far as the additional finds to cover his premature birth, it is listed in his contract as part of his responsibility, he has known this all along." However Torres was unwilling to provide a copy of this contract because of concerns of privacy. The Beards also refused to provide a contract saying that they have been offered to sell the story to an unnamed media agency.
David Beard claimed that the clinic was "located in a dirty, narrow, little back street, dangerous, with wild dogs roaming and shitting on the streets, the clinic was filthy with cockroaches and instead of an obstetrician, Alice Torres provided a Mexican plastic surgeon for the delivery." However, Alice was quick to deny this allegation and responded saying that it was "ludicrous" and that "no other intended parents have mentioned such [a] thing."
The clinic where Lachlan was born, Clinica Medica De Jesus, is agency-endorsed but it's Facebook page does suggest only a moderate standard of the facility. French teacher and recent father Christophe Hugon comments that "[t]he clinic by itself is so so."
David and Nicholas Beard have asked media to refrain from contacting them as they work towards returning to New Zealand and were not available for further comment.
Already over $22,000 has been raised through a Givealittle page set up by a family friend in support of the couple and their new family.
Image | Nicholas Beard
Source | stuff.co.nz