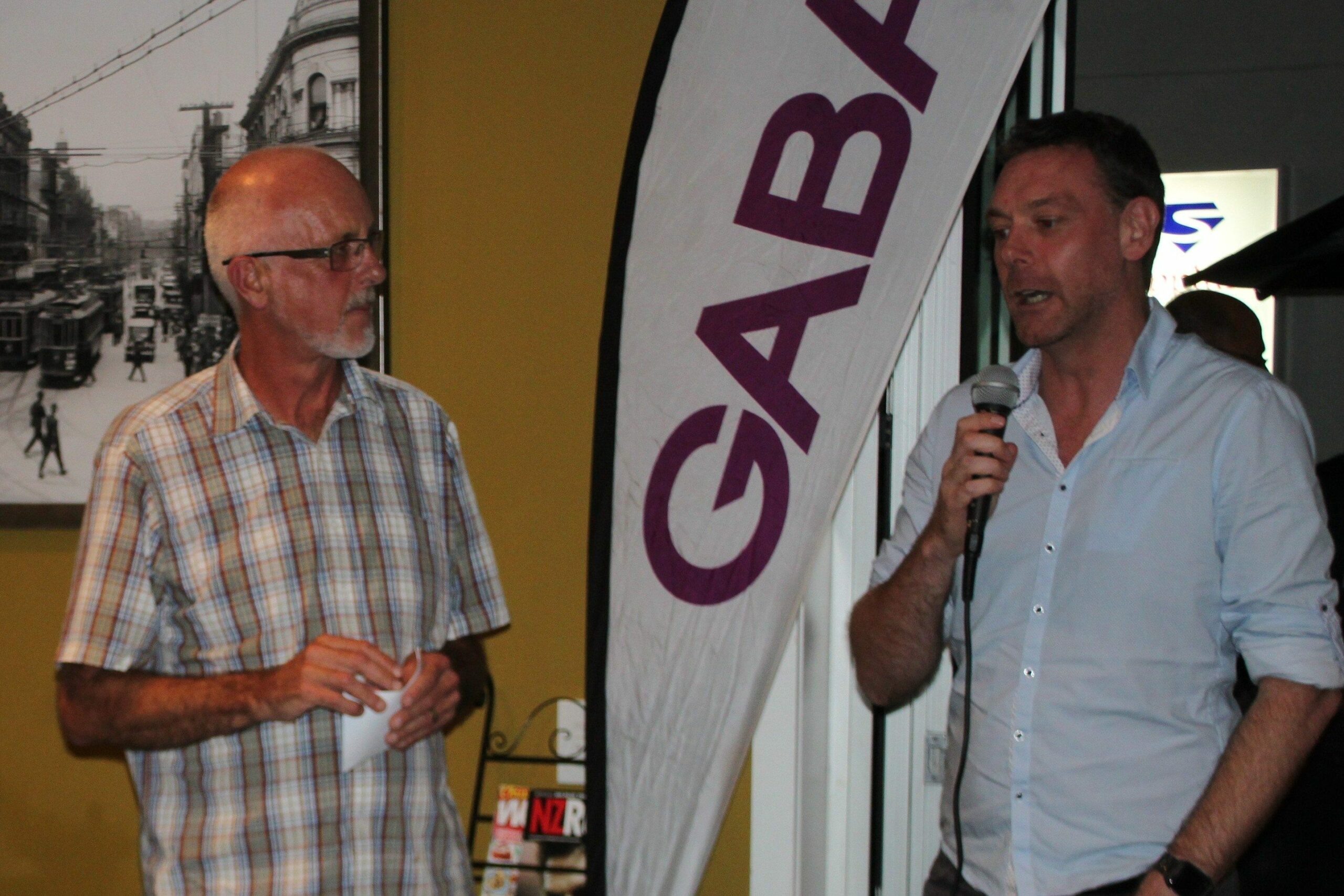 The GABA Charitable Trust has yesterday gifted over $10,000 to community groups.
Auckland Women's Centre received $1000 to assist in the buying of books for two additional library units – Trans Women of colour and LGBTI Youth. Prominent lesbian community member Cissy Rock accepted the gift on behalf of the organization.
Cissy is also deeply involved in Low Down, a hub for lesbians out west, and accepted a second gifting of $500 for important replacements. Cissy commented that "by giving us a hand up rather than a hand out, we've got this sound system that allows us to put on events during the year where we can
be 100% lesbian and really sit in our culture."
Another recipient was the Charlotte Museum Trust, receiving $2000 from the trust to invest in a badge maker, a digital photo frame, and an LP to CD converter. These items will help to transplant the vast history of lesbian culture onto modern platforms and increase accessibility to these resources. "It
will help to get young people more involved in knowing the history of our community" says Miriam Saphira, GABA board member and establishing member of the Charlotte  Museum Trust.
The Legacy Project received $2000 to continue to support and co-ordinate community theatre projects from within the
GLBT community. Bruce Brown of The Legacy Project thanked the GABA Charitable Trust for their ongoing support, saying "so we've been able to develop and stage eighteen short, theatrical works from the queer community, and those works wouldn't exist without the project, so thank you."
Queer aesthetic workshops of community group Breaking Boundaries were also supported this month by the trust with $1000, "it is a really excited year for us at Breaking Boundaries" says Joni Nelson, "we are stepping away from just being an online support service to actually being able to give back, start working with the community to create our own histories."
The largest sum of the evening was gifted to OUTLine at $3,600 to fund clinical supervision and risk management training for the OUTLine team who "works tirelessly with volunteers on the front
line." Craig Bennington accepted the funds on behalf of OUTLine, commenting that "the face to face counselling service has grown in demand hugely, particularly as other providers have had their funding cut" and thanked the GABA Charitable Trust for their on-going support.