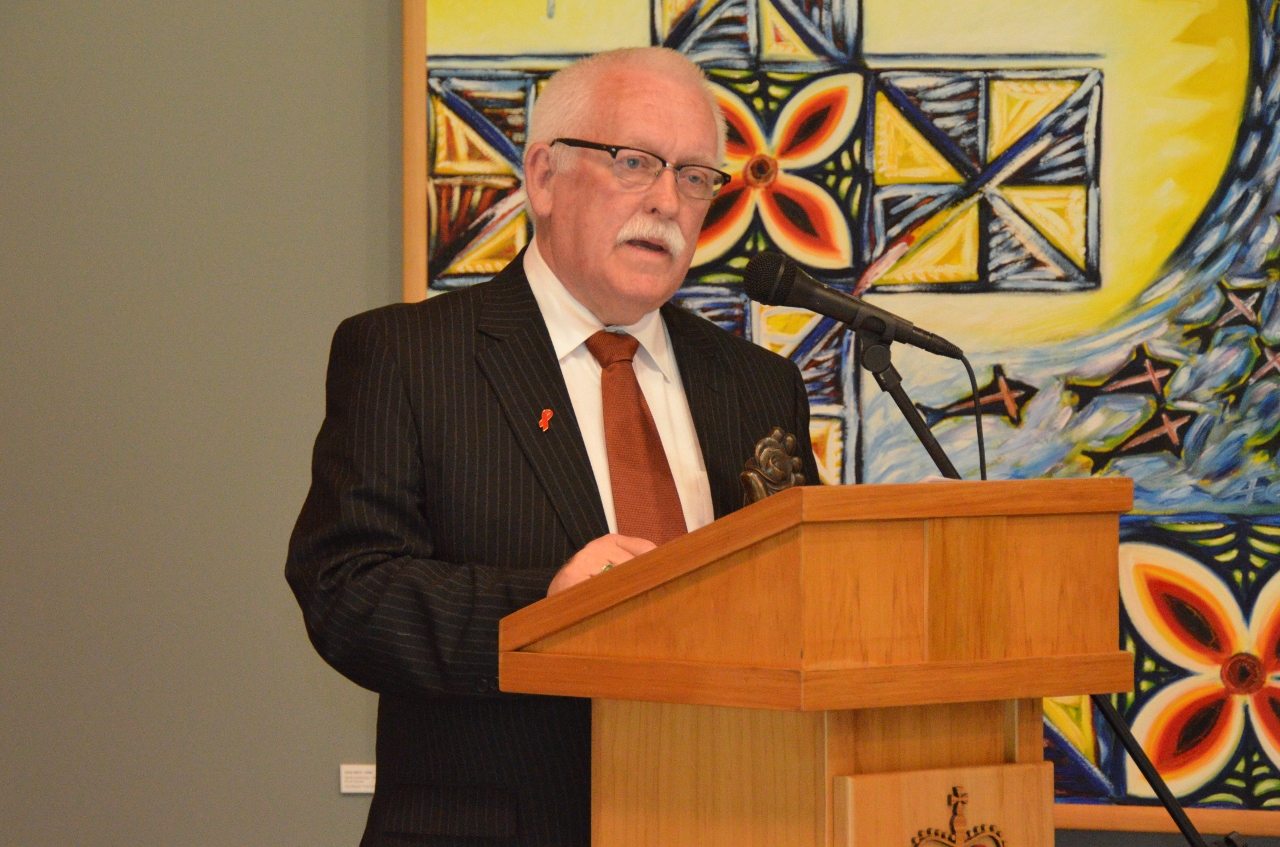 Michael Bancroft has been promoted to Officer of St John by Her Majesty the Queen of England.
"While no longer working for St John since July 2014 when I retired I continue my volunteer involvement as a Chaplain of the Order" says Bancroft, an openly gay man who has played a large role in supporting initiatives concerning HIV related illnesses over his many years as a Catholic Priest.
Bancroft says that he is "humbled to be so honoured."
A primary player in the HIV/AIDS Quilt Project and was responsible for curating many of the panels which were created by the families, partners, and friends left behind as a result of HIV related illness.
The investiture will take place on July 2 at St Patrick's Cathedral on 43 Wyndham St, Auckland.