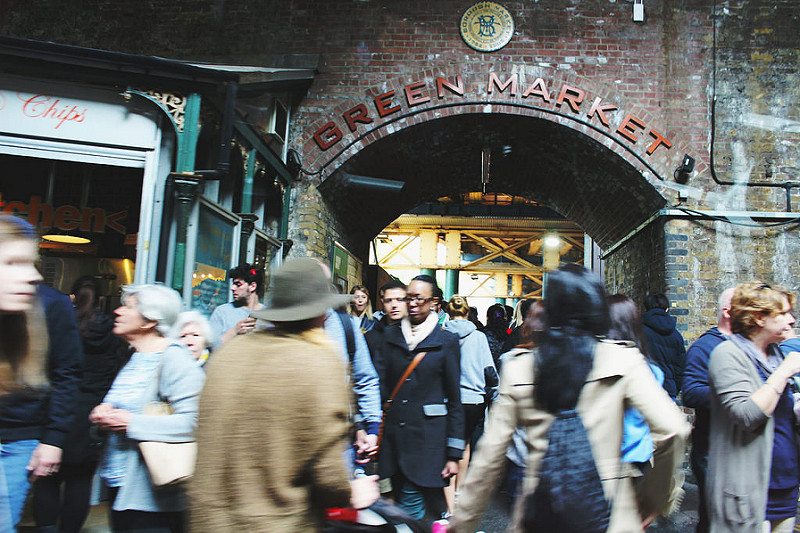 The Gay European Tourism Association (GETA) has joined forces with a Europe based homestay provider to encourage travellers to avoid nasty hostel surprises or expressive hotel accommodation in favour of an Airbnb style service, trip4real.
"Just as Airbnb has transformed the holiday accommodation market by allowing local people to link up with travellers looking for a place to stay, trip4real is providing a similar platform to let local people offer tailor-made tours and creative experiences for tourists all across Europe."
GETA encourages gay travelers to use trip4real as a portal to meeting local  GLBT people to discover new destinations.
Launched in 2013 in Barcelona, trip4real is now Europe's premier peer-to-peer experiential travel website, with 40,000 users in 50 cities and 4,000 activities, from jet-skiing to mushroom-picking, to a night on the tiles with a local DJ.  The site has since expanded to London, Lisbon, Rome, Paris and the Netherlands.
Trip4real founder and CEO, Gloria Molins said "From the start we have had some amazing experiences designed by and for gay people which have been very popular and among the best in terms of quality. This new partnership with GETA will allow us to introduce trip4real to new travelers and offer a variety of trips and experiences throughout Europe"
Trip4real is offering new travelers a 15% discount to use on their first booking. Enter the code GETA_summer at checkout.
Visit www.trip4real.com to check out some of the GLBT focused deals.