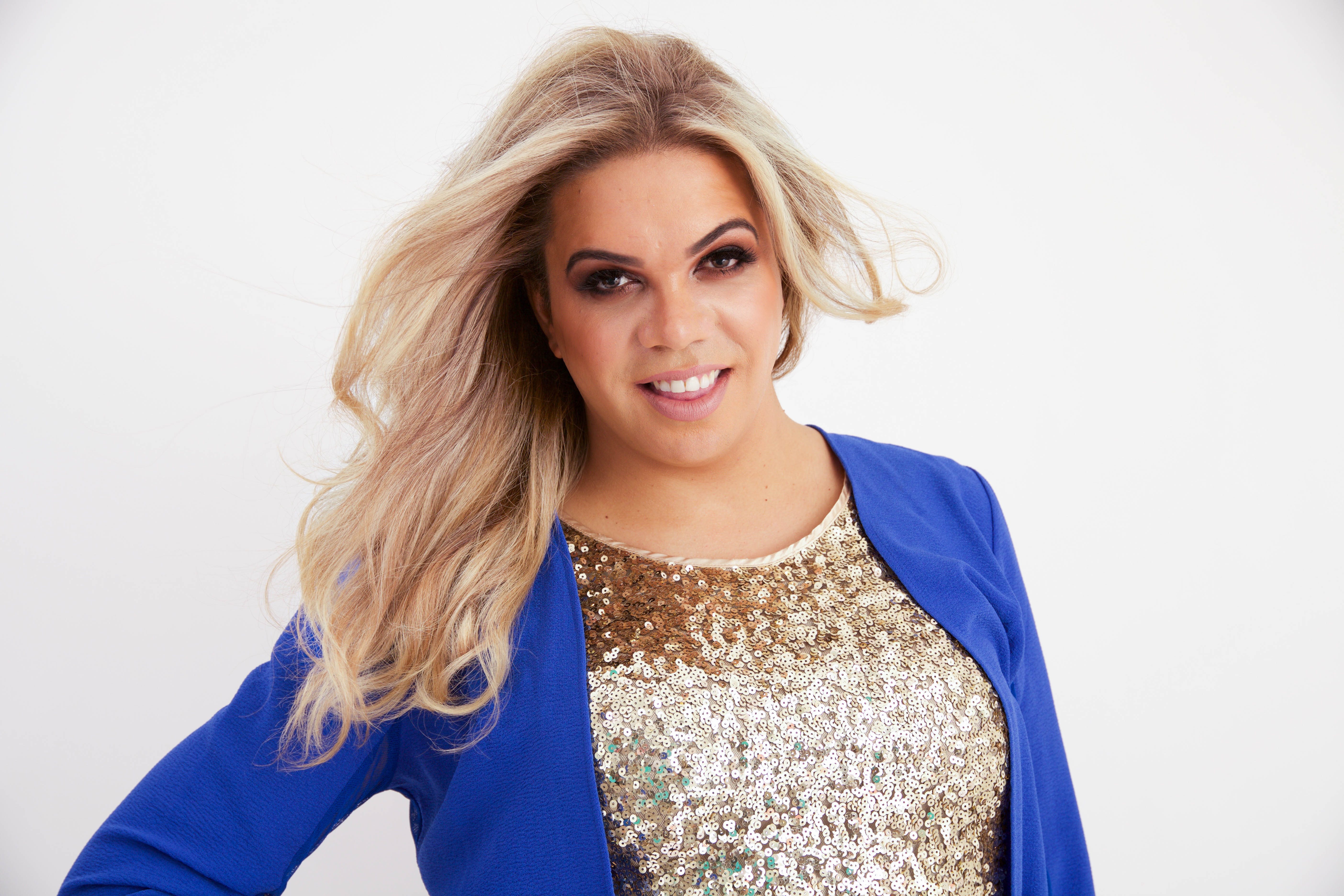 In a campaign focused on encouraging body positivity and resilience by advocating the diversity and beauty of all our bodies, Kellogg's Special K has recruited NZ transgender personality Mary Haddock-Staniland to help combat personal doubt and body negativity.
In a recent study, Kellogg's found that 7 of 10 women in New Zealand experience hatred for their bodies at least once a week and suggest that our feelings towards our bodies often stands in the way of achievement in our personal quests.
Kellogg's Special K is working to encourage women to ditch their self doubt and foster feelings of acceptance in diversity in a new social media and television campaign.
Mary will be joining five other influential women in the campaign who are set to flip Social Media upside down with social media hashtag #OWNIT.
"Mary definitely embodies the spirit of #OWNIT," Says Kellogg's NZ. "As a strong and beautiful woman who oozes self-confidence, we think she'd be a very inspirational advocate for this cause."
The well known brand has partnered with Women's Health Action, a charitable trust with an aim of improving body image amongst young people by being a unified voice on the subject. They'll work together to encourage kiwi women to find inner strength and feel positive about their bodies.
"I'm proud to be involved in this campaign," says Mary. "I have overcome a great deal to love my body, so being a part of this is a natural fit for me."
The campaign launches today so keep your eyes open for Mary, alongside four other influential Kiwi women in this body affirming campaign.