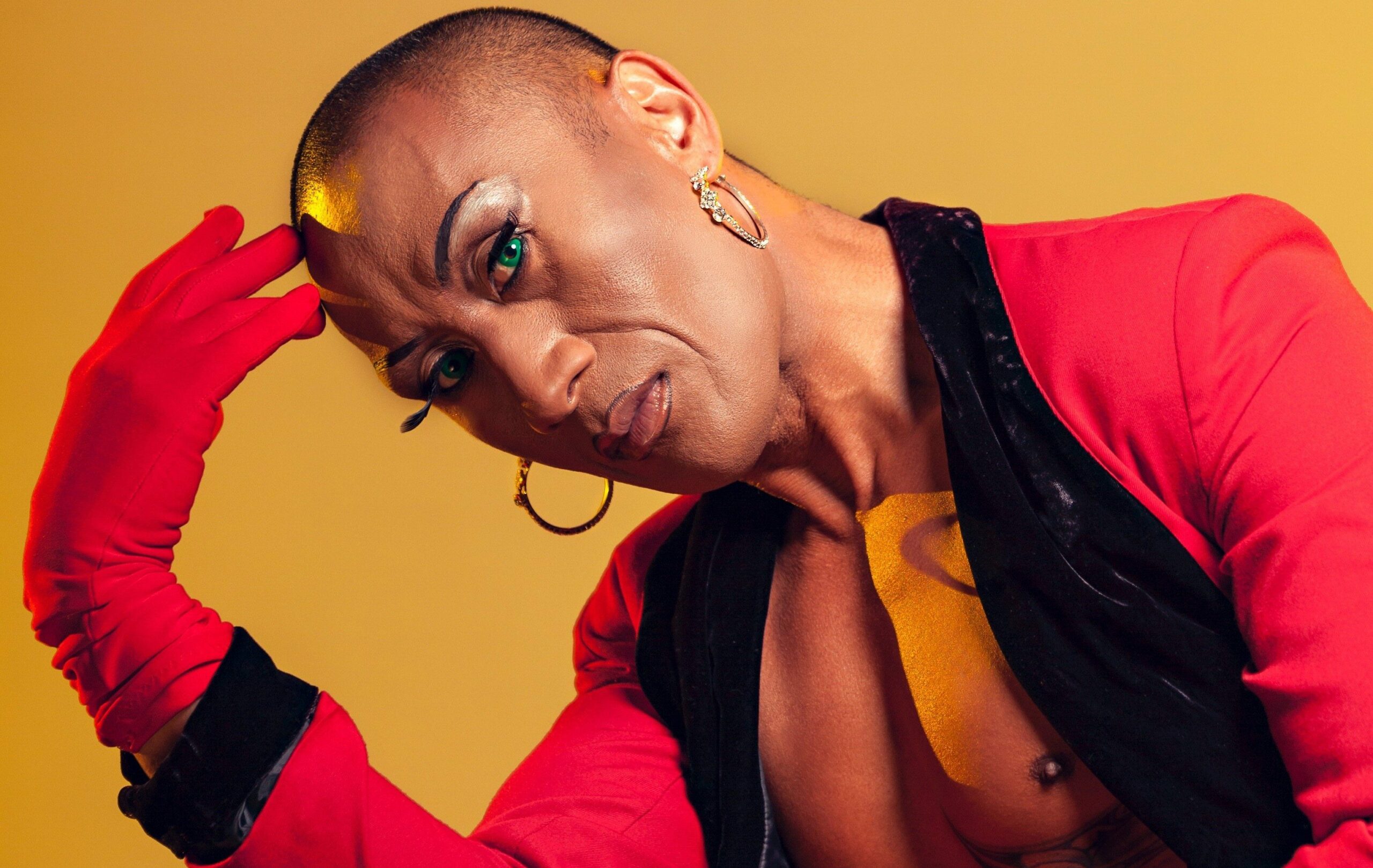 Gay owned Okareka Dance Company is bringing Elvis to Northcote in support of the arts!
Bridgeway Cinema will play host to Elvis' greatest film, Viva Las Vegas, as part of a fundraising effort for the company's upcoming production of No. 8 Wire, a brand new work in development featuring some of the countries most established performers and choreographers.
You will receive a complimentary beverage and nibbles included in your ticket price as well as some pre show entertainment by one of New Zealand's most high regarded Elvis impersonators! There will be giveaways, a raffle and a silent auction prior to the screening of 'Viva Las Vegas' at 8pm.
Come along and support one of New Zealand's most innovative dance companies.
Bridgeway Cinemas, 122 Queen Street, Northcote, Auckland on  Monday 23 May 2016, 7pm – 9:30pm.
For more information and to book tickets visit Eventfinder.co.nz
Image | Taane Mete of Okareka Dance Company in the 2016 production of Night of the Queer