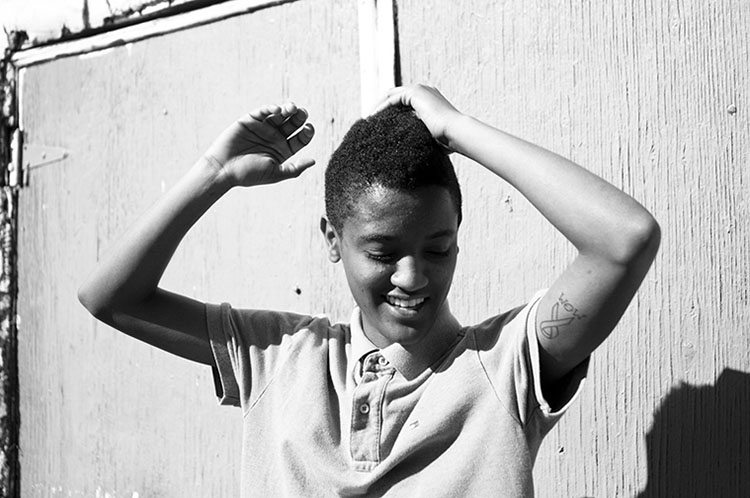 Led by queer artist Syd the Kyd, The Internet are set to return to New Zealand following their 2015 Laneway performance.
Performing in Auckland on 2 August and Wellington on 4 August, this LA-based soul collective promise 'genre-defying funk-tinted R&B soul' inspired by prolific artists like Erykah Badu and Digable Planets.
The Internet ave now released three albums – 2011's Purple Naked Ladies, 2012's Feel Good and 2015's Ego Death which they are currently touring.
When they play live, The Internet is a full band – swelling to a six-person outfit with Patrick Paige II, Christopher Allan Smith, Jameel Bruner and Steve Lacy joining Syd and Matt.  They began playing together to tour behind Feel Good, and since then the band members all contributed their talents to The Internet's latest album, the Grammy nominated Ego Death – their most evolved album to date, featuring guest appearances from the likes of Janelle Monae, Tyler, the Creator, and Vic Mensa.
Tickets go on sale Wednesday 25 May with more information to be released soon.