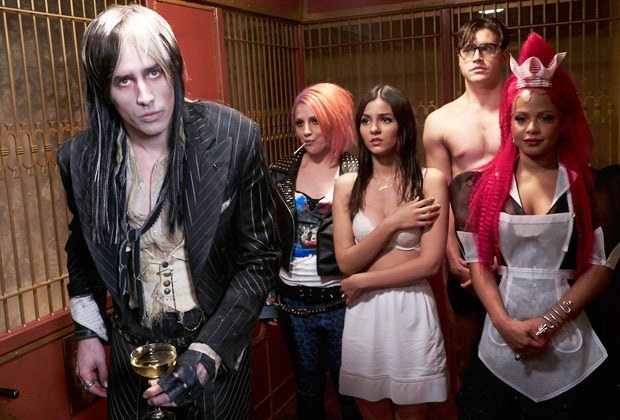 Fox have released the first teaser trailer to the anticipated remake of queer, cult classic, The Rocky Horror Picture Show.
Needless to say, it looks as camp as ever. The question which really stands is whether such a classic can be successfully remade? After all, the original was a box office failure until unconventional conventionalists started midnight screenings and shadow casts. Is the world ready for a new-age remark?
Starring trans babe Laverne Cox (Orange is the New Black) as Frank-N-Furter, tween favourite Victoria Justice as Janet, and queer heart-throb Adam Lambert as Eddie, we can't say immediately that the remark is going to be a flop. Fox has taken some of the queer communities most loved stars and thrust them into one of the queer communities most loved films. What could go wrong?
We are reserving judgement until we see the entire made-for-tv movie at Halloween, but you can check out the teaser trailer below and have your say!