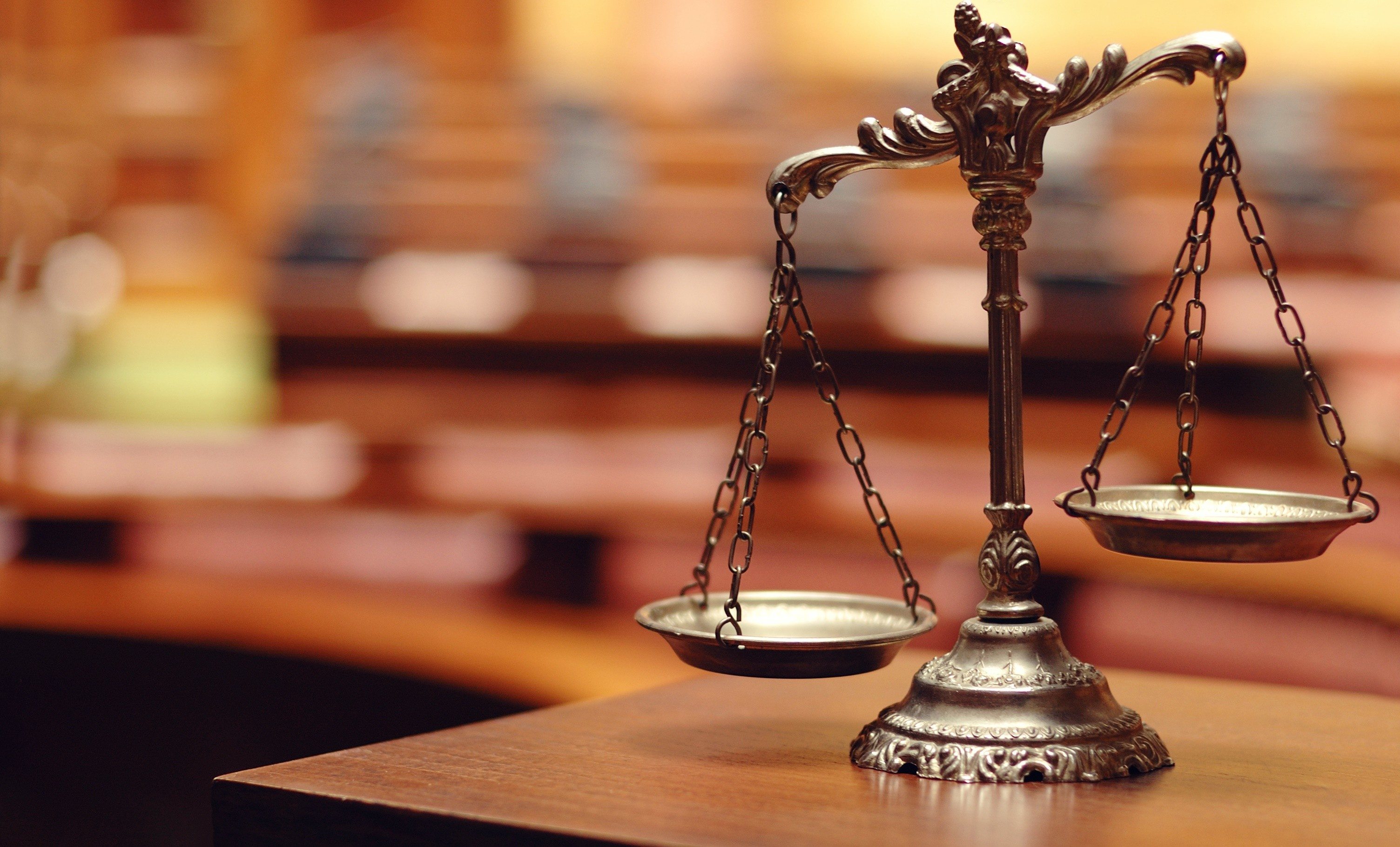 Justice has today been delivered to the family of murdered Auckland gay man Ihaia Gillman-Harris as life sentences were passed down on his two killers.
Beauen Wallace-Loretz has been sentenced to a minimum of eleven years in prison by Justice Kit Toogood, while Leonard Nattrass-Bergquist is set to serve a minimum of ten years and nine months for his role in Ihaia Gillman-Harris' murder. Citing the youth of the boy males, Justice Toogood reduced the mandatory 17 years without parole for murder by five years in light of the male's "traumatic past."
The two were also sentenced to give years imprisonment for aggravated robbery and three months for the theft of Gillman-Harris's vehicle.
The family of Gillman-Harris seem satisfied with the sentences dealt by Justice Toogood as they left the court house.