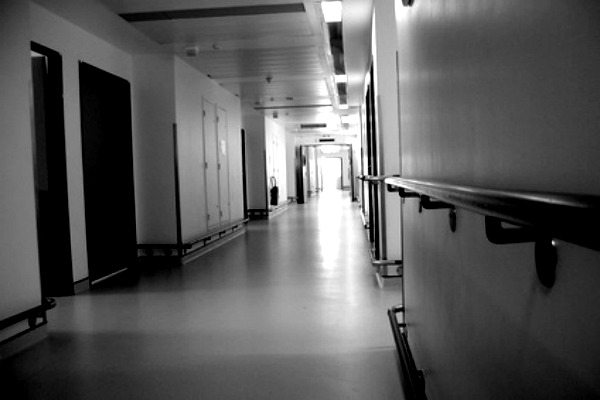 Orlando Regional Medical Center doctors have said that the number of fatalities as a result of the brutal massacre at Pulse Nightclub in Florida could still rise.
The current number of deceased current sits at 49, however hospital officials report that six of the injured people are still critically ill. Another five victims of the attack are in a guarded condition.
More than half of the injured people from the shooting who were brought to Orlando Regional Medical Center were hospitalised said Michael Cheatham, the chief surgical quality officer.
The trauma bay and emergency unit overflowed with patients after the shooting, and medical staff have reported feeling overwhelmed by the number of cases. However, they worked through the morning and continue to dedicate their demanded time to these victims in hopes that the death toll will not rise again.