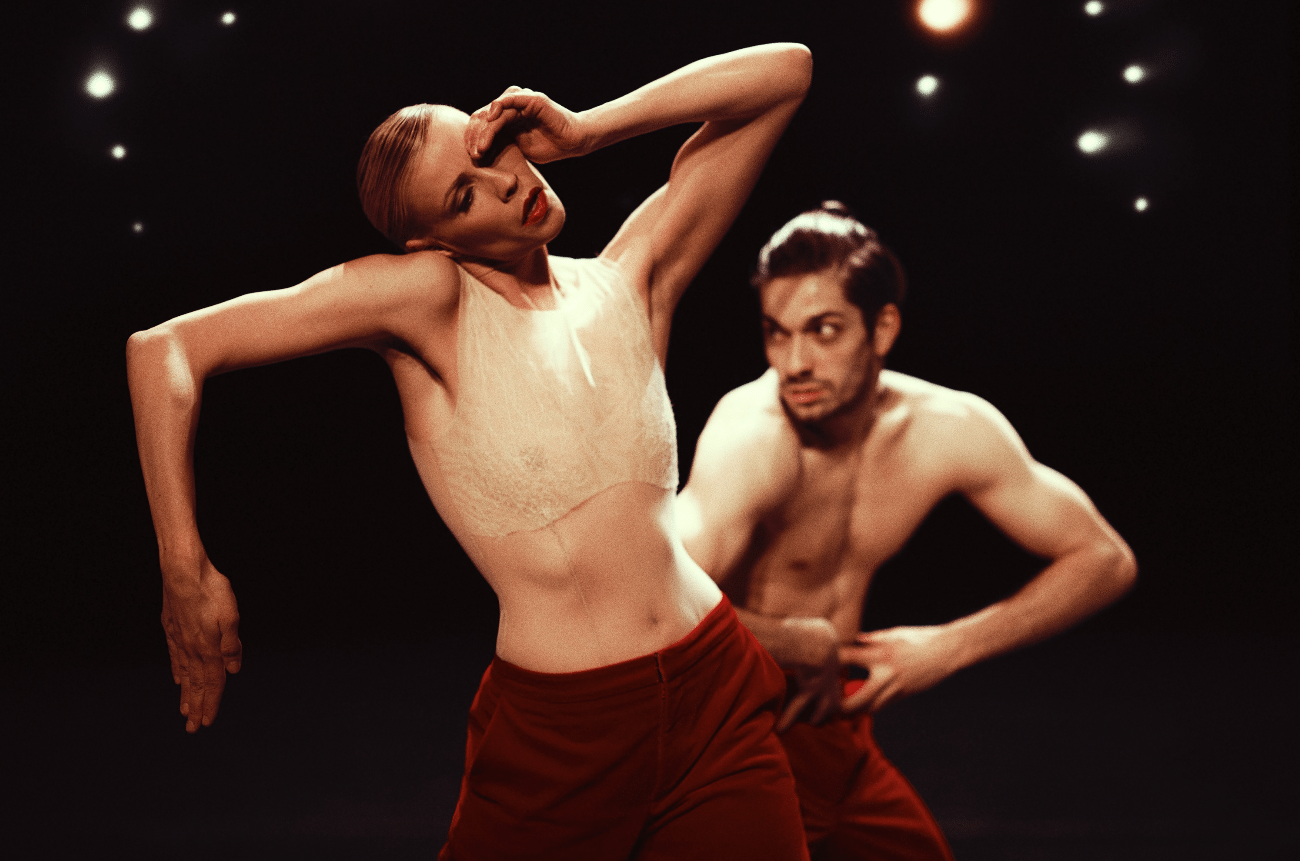 What better way to spend a wintery evening than by attending the opening show by the beautiful people from the Nederlands Dans Theater (NDT).
Congratulations to Auckland Live for this extravaganza silhouetting the beauty of the human body through the magic of dance and physical expression.  This Auckland season will be NDT's debut season in New Zealand, casing highly internationally acclaimed dances that included two masterful ballets by renowned Choreographers Paul Lightfoot and Sol Leon.
The ability for the dancers to totally engage its audience in an intriguing journey of movement, sound and lighting, left the audience in a space of wonderment and self reflection that allowed us to re-discover our own creativity in those magic moments.
The continuing applauses at the conclusion of each of the four dance sections was a very strong affirmation. The audience were mesmerised by what they had seen. The dancers achieved an electrifying performance by executing their simplistic yet dramatic work with beautiful physical skill. This level of skill is a rarity for New Zealand audiences to experience.
Well done Auckland Live, well done Nederlands Dans Theater for the magic to be discovered and experienced with this kind of high calibre entertainment in Auckland City.