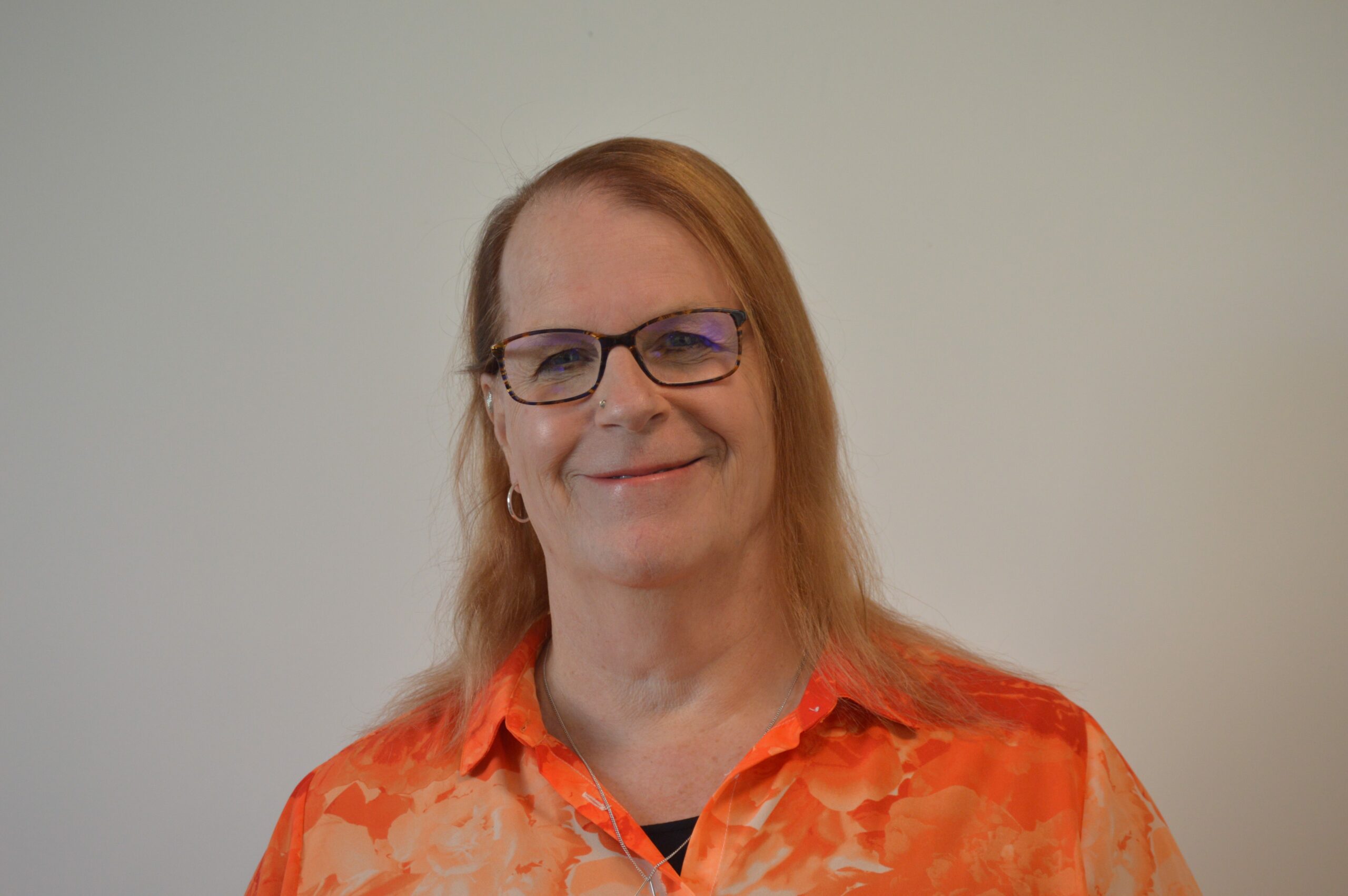 Queen's honour for services to art, education and LGBTQI rights
Being named an Officer of the New Zealand Order of Merit (ONZM) for services to performing arts, education and LGBTQI rights took a while to sink in for AUT senior lecturer Lexie Matheson.
"I received the formal letter a while before [Queen's Birthday weekend] and at first I just thought 'that's nice' and set it aside, but as it's sunk in I've become more excited. It's an incredible feeling."
One of the main reasons Matheson was pleased to accept the honour is because she hopes it will give added credibility to the work she does and the causes she champions.
"I'm fortunate in that I'm in a position to serve as a leader," says Matheson, who lectures in event management at AUT and is an academic equity leader at the university. "I can open doors – and if they don't open easily I can bang on them until they do. I'm pretty tenacious."
Matheson, who lives in Greenlane and is also a member of Auckland Council's inaugural Rainbow Communities Advisory Panel, says her commitment to service is something she was born with.
"As queer people we often have to remind people that we're 'born this way' and it's not a choice. I think of service in the same way."
As a transgender woman Matheson says she experiences discrimination every day in her own life, but she feels a responsibility to stand up for people who have less of a voice.
"I'm white, middle-class, educated, healthy, employed, have a fabulous family and this gives me access to parts of our society that others often don't have – in this sense I am privileged."
Performing arts have been another very important part of Matheson's life and she says they are a vital part of a healthy society.
"The arts are how we express ourselves and reflect on who we are, whether it's as an audience member, an academic, a critic or as a practitioner."
Matheson's own opportunities as an actor dried up when she transitioned but in February this year she took on her first live performance role in 10 years after director Grae Burton chose her to play Alice in his all-female production of 'Henry V' at the Pop-Up Globe theatre in Auckland.
"The joy [Burton] allowed me to share with that wonderful team did wonders for me and for people like me and the feedback has been incredible."
Throughout her career Matheson has received numerous awards for teaching excellence and she says the ONZM recognition of her contribution to education is humbling.
Good teaching, says Matheson, means putting students at the centre of the learning process, cutting through bureaucracy and focusing on giving each student the best learning experiences possible.
Although Matheson is honoured to accept being named as an Officer of the New Zealand Order of Merit, she says that she would trade the honour for the addition of two words to the Human Rights Acts. Currently, the Human Rights Act does not account for gender identity. "I'd very happily trade it for two words in the Human Rights Act. That's not meant to disrespect to the Governor General or the Queen but I am desperate to see 'gender identity' in the act."