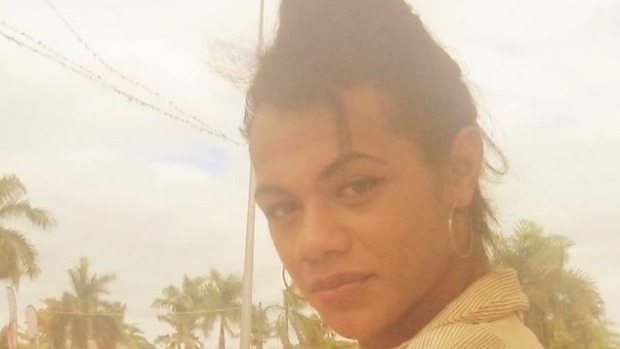 A homicide investigation into the death of Jeanine Tuivaiki  has been put into play by the District Court of Samoa according toPolice Media Officer Maotaoalii Kaioneta Kitiona.
Tuivaiki was a twenty year old fa'afafine woman whose body was published on the cover of the Samoa Observer earlier this year when she was found dead in a Catholic Church in Apia, Samoa. It was initially believed that Tuivaiki's death was a suicide, but police are said to suspect foul play and will go forward with an inquest into her death.
The publication of this image caused massive controversy both within Samoa and in the wider world, prompting an apology from Samoa Observer editor-in-chief Gatoaitele Savea Sano Malifa. However, many readers were horrified to see that Malifa continued to disgrace the dead woman by misgendering her in this apology.
As Tuivaiki was put to rest, The Samoa Observer was asked by her father to leave the funeral.