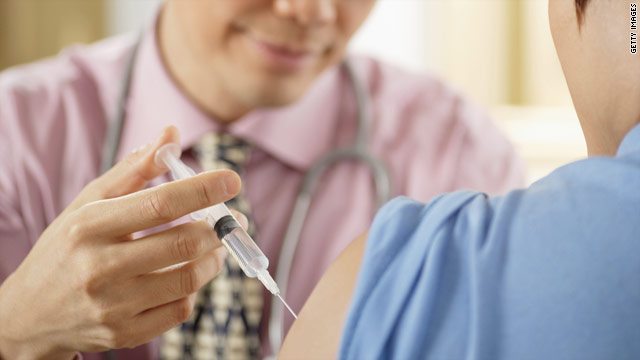 HPV vaccine Gardasil will be available to all children and adults up to the age of 26 beginning January 1 2016. Previously the vaccination was only available to females because of the cost reports Pharmac.  
Boys will now be included in the human papillomavirus (HPV) vaccination initiatives in schools following years of lobbying from men's health researchers.
Gay men were largely left out of the initiative to vaccinate women to reduce the number of people contracting HPV and therefore able to transmit it to their male partners. This is something that Pharmac Director Sarah Fitt calls a "herd immunity." For men who have sex with men, this meant that there was no initiative protecting them.
Fitt went on to say that "on some of the vaccines we've been able to get some quite good savings… that then enables us to widen access in other areas and introduce new vaccines."
The HPV vaccine will help to protect boys against anal, oral, and penile cancers.
Image | Getty Images