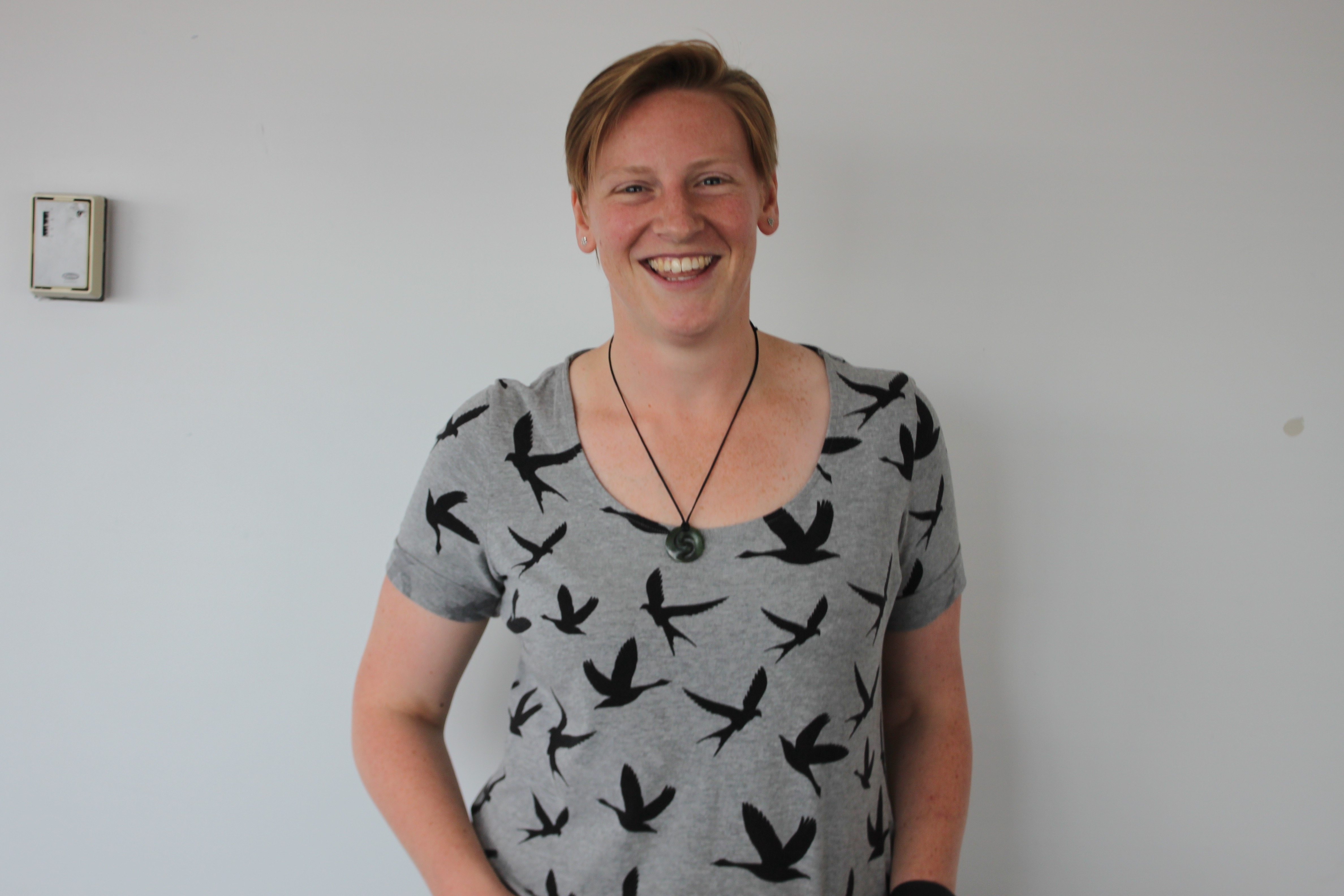 Auckland Pride are showing their support for rainbow community events with the announcement of their partnership with Gay Ski Week QT.
The Board will be co-hosting the GSWQT sponsor's drinks and will be in attendance for many of the key events during the week-long celebration. Board member James Bennett says that the board are extremely interested in supporting community events, and thinks that Gay Ski Week QT is a exciting and inclusive community event.
In a recent press release, the Board said that they are loking to "embrace this new partnership and ensure that we continue to support this great event in coming years. We encourage all those in our communities to get behind Gay Ski Week QT and come down with us to Queenstown to celebrate in the winter weather."
Pride will also be announcing the winner of their theme competition for next year's parade during Gay Ski Week following an open call for suggestions and a poll on the Pride website. There is still time to vote on the Pride Facebook Page.
For more information on Gay Ski Week QT, visit the Gay Ski Week QT website.
Pictured | Kirsten Sibbit, Auckland Pride co-chair