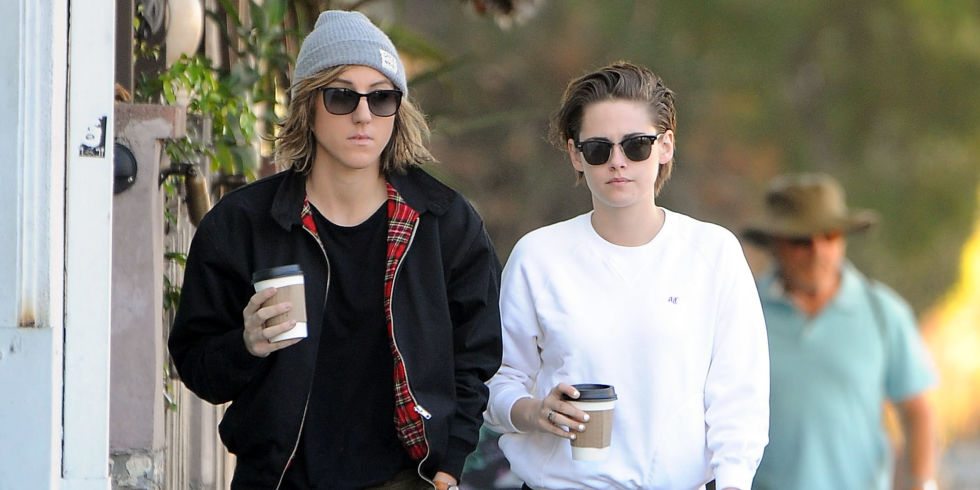 Twilight actress Kristen Stewart told Elle UK this week that she is "much happier" after publicly coming out about dating women.
Although Stewart claimed in an interview last year to have never been hiding her sexuality following being photographed alongside her girlfriend earlier this year, it wasn't until recently that she directly addressed the topic. 
In the Elle UK interview, Stewart acknowledged that she was "dating girls".
"When I was dating a guy I was hiding everything that I did because everything personal felt like it was immediately trivialised, so I didn't like it. We were turned into these characters and placed into this ridiculous comic book, and I was like, 'That's mine. You're making my relationship something that it's not.' I didn't like that. But then it changed when I started dating a girl."
"It opened my life up and I'm so much happier."
Stewart is currently dating visual effects producer Alicia Cargile.
"I'm just really in love with my girlfriend" Stewart told Elle UK.
"We've broken up a couple of times and gotten back together, and this time I was like, 'Finally, I can feel again'."