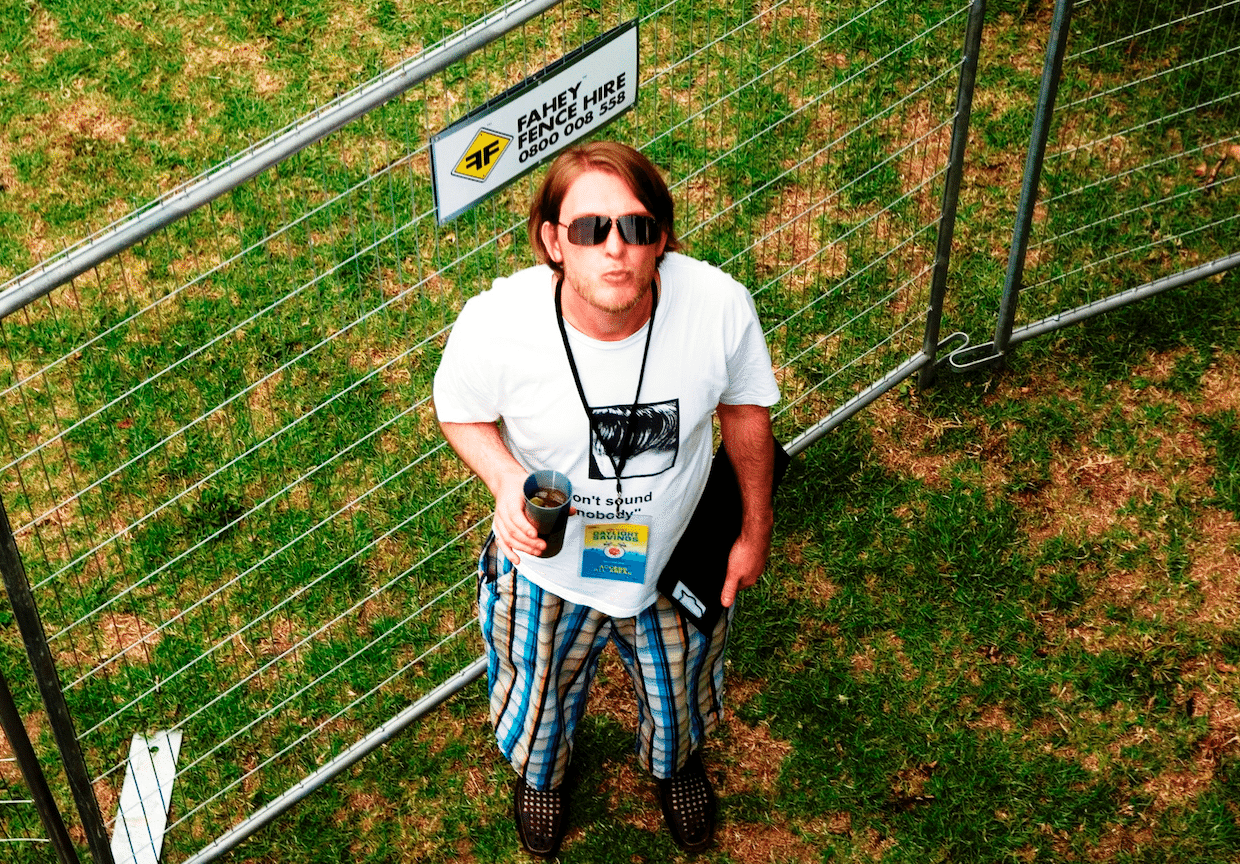 After an extensive interview process, the Auckland Pride Board has re-appointed the Festival's founding Festival Director Julian Cook in the role that he helped create across the first two successful festivals.

"
We are delighted to have Julian back on board with Pride," says Board Co-Chair Kirsten Sibbit.  "His proven track record with the Auckland Pride Festival, together with his enthusiasm, passion for the rainbow communities, strong work ethic and vision for the event, made him our standout candidate for the role.  I'm excited to see what e's able to deliver in 2017 and beyond."
Julian Cook is a widely respected event manager and art director who has produced many of Auckland's most memorable events for rainbow audiences across a career that spans three decades. During the 2016 Pride Festival, he produced the much-loved Staircase Reunion.
"It feels a lot like coming home," says Cook.  "But there's heaps of groundwork that needs to happen before we can start building the 2017 Pride programme of events."
"Over the next few weeks, I'll be analysing feedback from recent festivals, assisting the Board to implement processes that respond to concerns raised at the community hui, and meeting with the many artistic, cultural and organisational stakeholders who make the Auckland Pride Festival's annual programme so uniquely vibrant and diverse."
The Festival Director encourages any individuals or organisations who wish to provide feedback or input ahead of the 2017 Auckland Pride Festival to make contact at their earliest convenience.