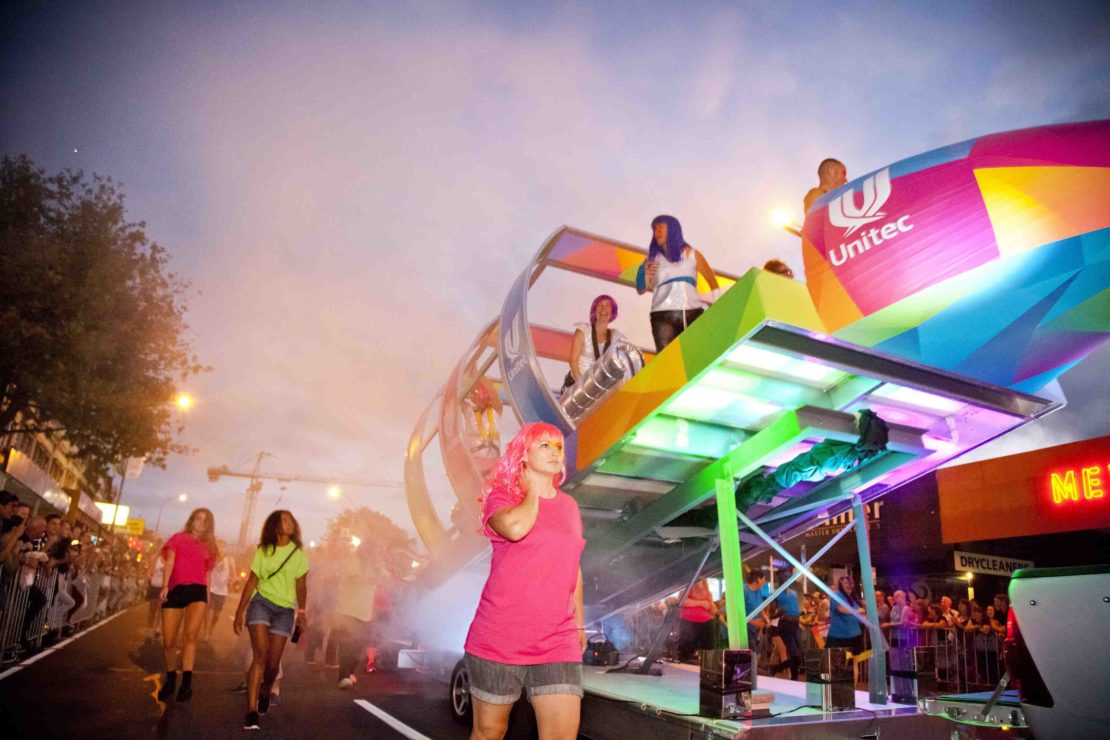 The Auckland Pride Board have announced the official dates of the 2017 Pride Festival.
New Zealand's biggest and best programme of events for and by the Rainbow communities (Lesbian, Gay, Bisexual, Transgender, Takatāpui, Intersex, Queer and Questioning, and their whānau and friends), the Auckland Pride Festival 2017 will commence on Friday 10 February and conclude on Sunday 26 February.
The Festival will run for two weeks and three weekends, encompassing event from a moving dawn ceremony and opening gala, to the Parade and closing party.
The opening gala which was sorely missed from the 2016 schedule will be held at Q Theatre, Auckland's home for the Arts. The 2017 Festival will culminate when the iconic Auckland Pride Parade processes the length of Ponsonby Road on Saturday 25 February.
Festival and Parade registrations will be open on the Auckland Pride Festival website from late September.