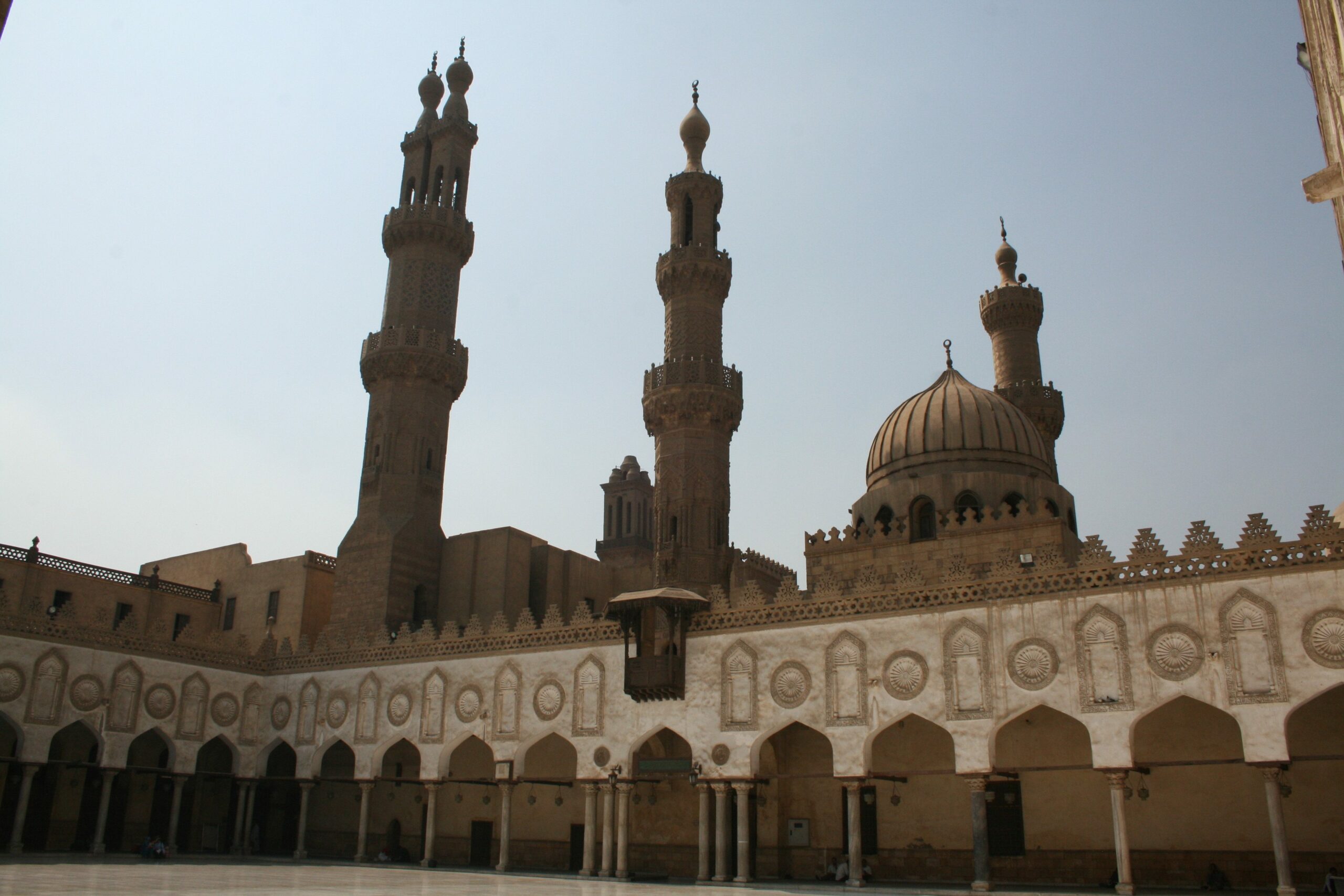 The Grand Mufti of Egypt gave a positive statement about LGBT community but would never accept LGBT lifestyle. His comments are being appreciated by Muslims and non-Muslims.
The grand Mufti of Egypt Shawki Allam said, LGBT community should not be bashed and is unacceptable to hurt them even though homosexuality is not allowed in Islam. The Egyptian Mufti gave an exclusive interview to Süddeutsche Zeitung, a German newspaper. He was speaking regarding the Orlando attack which killed 49 people. For Muslim LGBT community this is a huge starting point of conversation about progressive Islam. The grand Mufti along with grand-imam of Al-azhar mosque are key figures determining sharia law.
On the other hand, Pope Francis has condemned that kids in school are taught about choosing gender. He also quoted his predecessor's words "the epoch of sin against God the creator."
Pope said, "Today, in schools they are teaching this to children… to children… that everyone can choose their gender."
Pope Francis blamed choosing gender on "ideological colonizing" supported by "very influential countries…persons and institutions who donate money", refusing to name or identify.