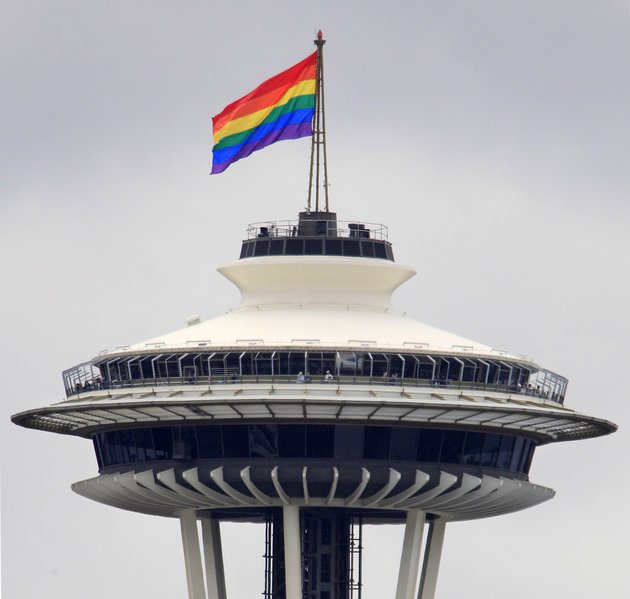 The city council of Seattle has voted with majority to put an end to advertising or practicing gay conversion therapy.
This therapy is considered to have severe psychological effects. It is banned in cities like Washington D.C., Cincinnati, Miami Beach, along with state bans in California, Illinois, New Jersey, Oregon, Vermont.
It is surprising to know that conversion therapy is still legal in almost 80% of the US.
There is $1000 fine for conducting conversion therapy to a minor, advertising or promoting it.
However, this ban does not include to religious leaders or practitioners 'treating' homosexuality.
Ann Lazaroff, a mental health conselor said, "This idea that a child needs to be changed from who they innately are is ludicrous and it contributes to the stigma that's attached to being LGBT."