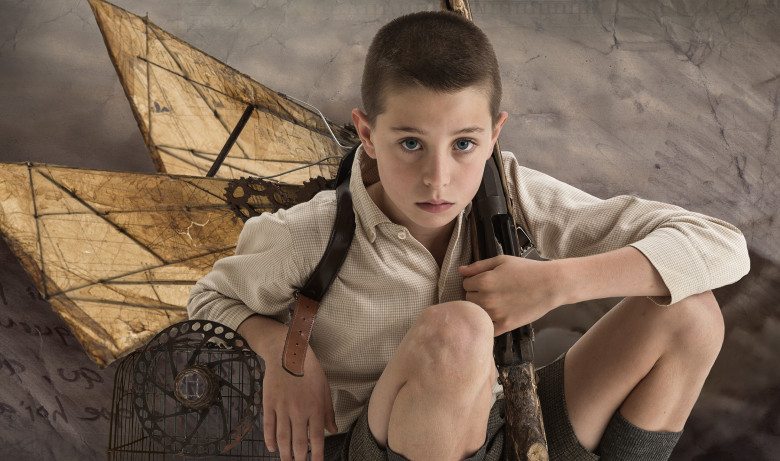 Welby Ings is a well known New Zealand filmmaker who is known for unique visual style bringing arthouse cinema to wholesome cinematic experience. Ings has made truly amazing short films like "Boy" and "Munted". Both his previous films have been to more than 50 international film festivals and have won numerous awards. Boy was also long listed for Academy Awards in 2006.
Welby is back with his third short film "Sparrow", a creative non-spoken 15-minute masterpiece set in the 1960s. The film tells a story Jim a small boy who believes he can fly. There is a parallel story about his grandfather who died a hero in World war 2. However, he discovers that the legend that his father proudly tells him about is a lie. His grandfather was gay man who saw the futility of war and deserted in protest when his lover was shot in the dugouts of Egypt. In unraveling the truth behind what happened, Jim discovers strength in his grandfather's actions and stands up to the bullies at his school in an unexpected way.
Sparrow is part of Indiewire's Project of the Month. The project which receives the most votes for Project of the Month will get a reported feature story about their project on Indiewire. From there, they will be in the running for Project of the Year. The voting is open until Tuesday 9th August 10:00am (NZT).
You can vote for Sparrow by HERE.