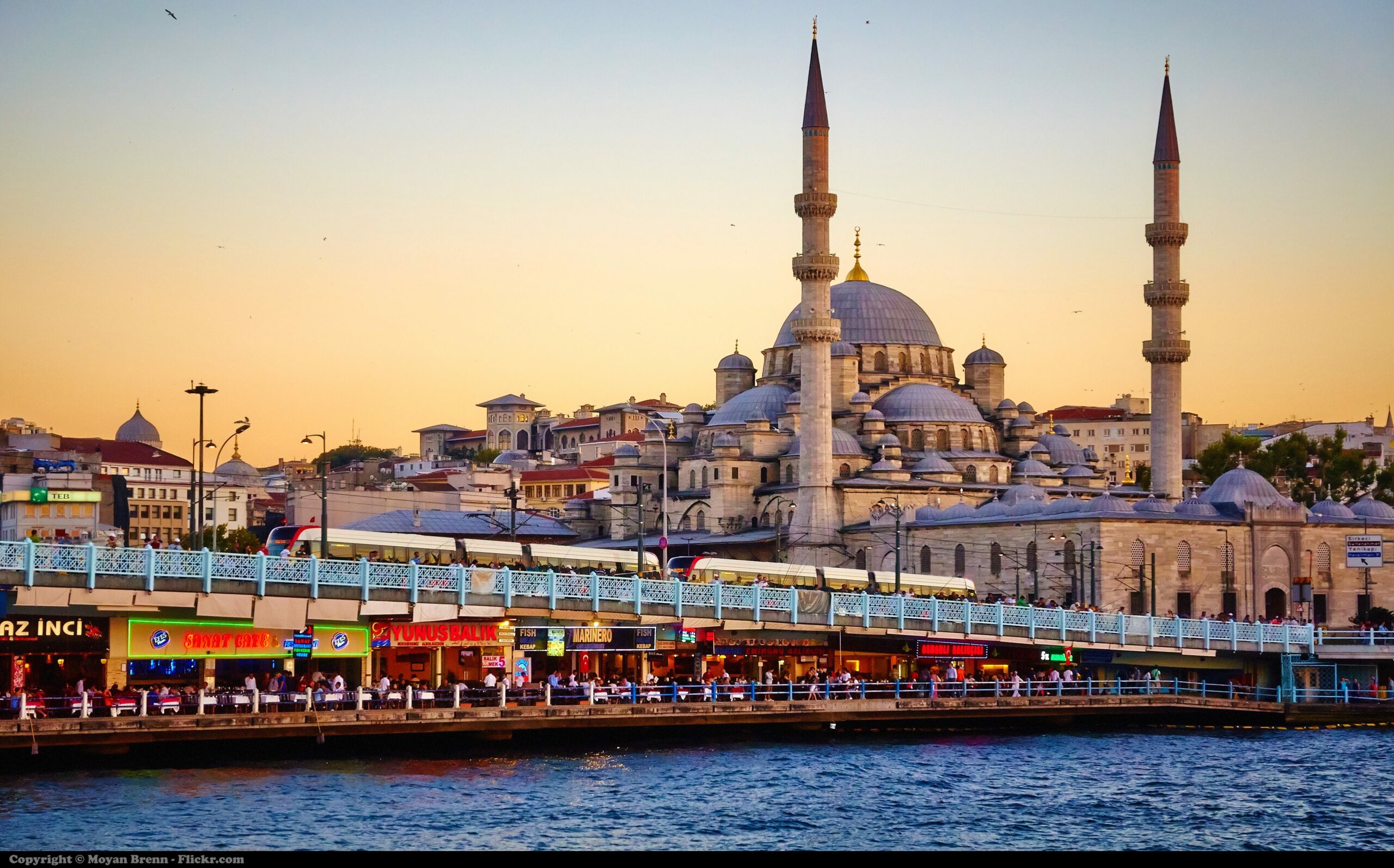 Muhammed Wisam Sankari's body was found headless and mutilated on 25 July. It was identified later by his housemates. Muhammed arrived in Istanbul one year ago. His body was found in Yenikapi, a central district. Muhammed was trying to leave Turkey because according to him his life was in extreme danger.
The friends of Muhammed told kaosgl.com, a Turkish gay rights group,  that they all have been threatened by violent male gangs. Another person from Muhammad's friend circle also mentioned that United Nations is failing to protect the LGBT community in Turkey.
"I get threats over the phone… It does not matter if you are Syrian or Turkish, if you are gay you are everyone's target. They want sex from you and when you don't they just tag along… Who is next?" one of them said.
It is not long ago when Turkish police used rubber bullets and tear gas in Istanbul gay parade. It is illegal to hold gay pride parade in Istanbul. Homophobia remains common in Turkey.