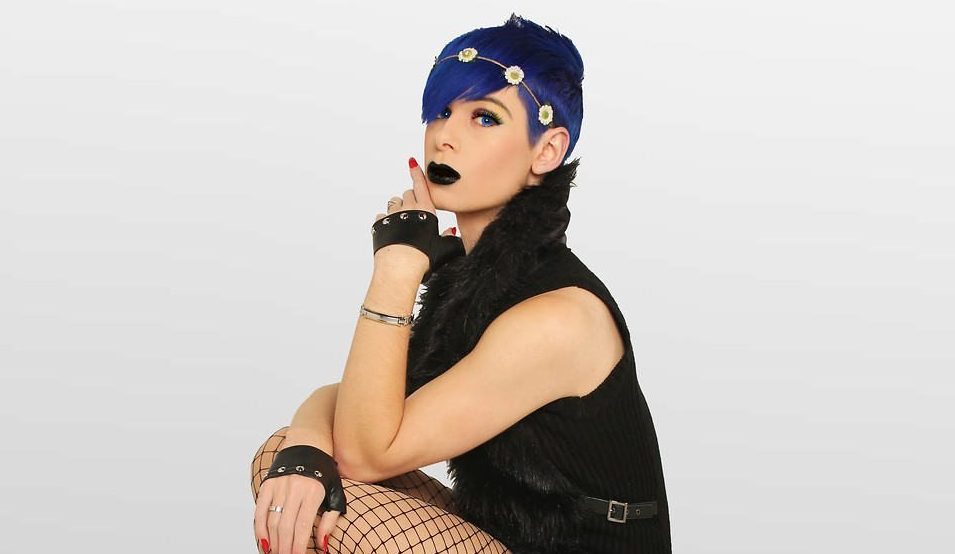 Model, designer and Auckland Pride Board Member Zakk d'Larté Attacked in Otahuhu
Zakk d'Larté is a well-known personality in Auckland LGBTIQ+ community. He is known for his distinctive style and glamorous personality. His face is the friendliest yet most exclusive in any high end party. On 5 August he was attacked and brutally beaten up by a "large, stocky man". Zakk was left with swollen face and blood dripping from his hands and forehead, multiple traumas in the head, cuts and bruises with shattered nail bed.
Zakk left his design client in Otahuhu at 6pm to catch the train from Westfield station at 6:15pm. His iPhone 6+ was stolen, headphones were broken and the attacker demanded cash but Zakk was strong enough to fight and chase after him.
On 8 August he posted on Facebook "Tonight, I worked with NZ police to identify you…..your eyes were biggest giveaway." He also wrote, "Stay safe, not just my LGBTIQ+ friends and family, but to everyone. Laughter is the strongest medicine. Love makes the world go round."