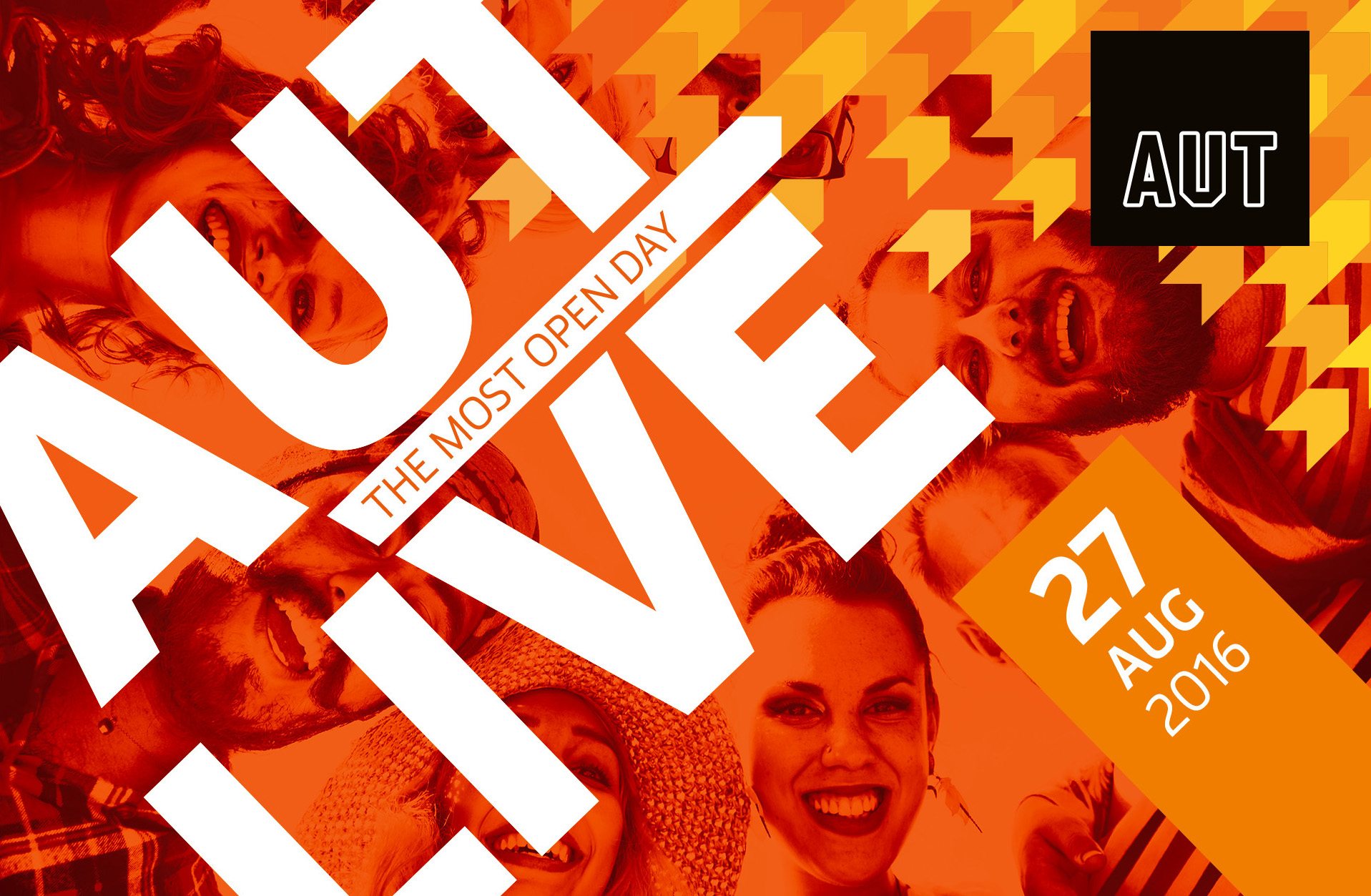 Rainbow Tick certified Auckland University of Technology are gearing up for their "Most Open Day," AUT LIVE, this Saturday 27 August, 5 – 9pm.
AUT are inviting potential and existing students to "a new incarnation of information evenings" to explore undergraduate and postgraduate study options for the upcoming year.
Already proven to be a safe and inclusive environment for GLBT students, AUT offers world-class facilities and campuses as well as leading lecturers and a huge range of study options.
AUT LIVE promises to be as much an event promoting fun as well as preparing for your future. With special guests such as well-known slam poet and inspirational speaker Joshua Iosefo sharing his university and personal journey, and award-winning artist and AUT graduate Jamie McDell headlining the event, AUT LIVE will not be your ordinary information evening!
The event will take place at the City Campus with information sessions taking place in a ll faculties. For a full schedule of the evenings sessions visit the AUT website.
To register for this information evening, head along to the AUT Website.