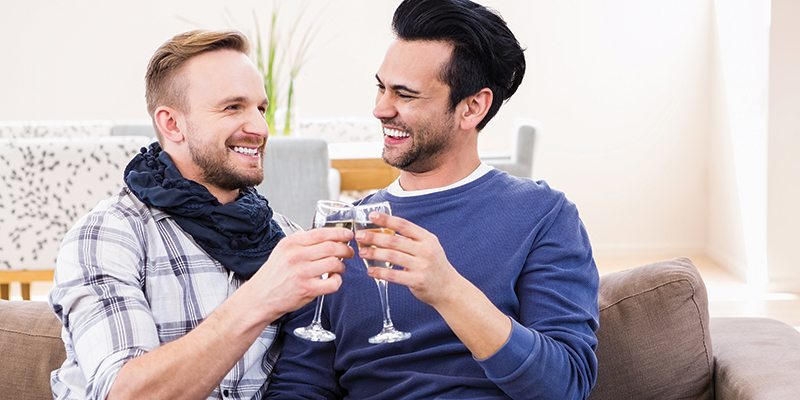 Real estate guru Andrew Rumbles crunches the numbers and says having goals, commitment, and a bit of compromise is the best way towards buying your first home.
So you think it might be time you bought a house. But, you live in Auckland.
I have two questions for you. First do you want to live in this house? Second, do you just want to get a foot on the property ladder and would be happy to own something, somewhere, with tenants covering the mortgage? Once you are clear about what kind of home ownership you can make work, you then need to clarify where. An investment could be anywhere that is reasonable driving distance from where you are living.
Jonno Ingerson, Head of Research at Core Logic NZ has crunched the ownership data and confirms that Auckland investors are buying in Whangarei, Hamilton and Rotorua in noticeable numbers. Tauranga and Napier are mostly seeing Aucklander's who are moving home, many for retirement reasons. With living costs sky rocketing in Auckland and other city centres, a recent express poll revealed that one third of GLBT people struggle to meet their weekly rent and living expenses, with most of these being renters. Ellie Porteous of GJ Gardner Homes says that now is the time to move from rent to home ownership, with government initiatives being put in place to restrict investment buying and encourage first-time builders and buyers.
Realestate.co.nz CEO Brendon Skipper reports that the average yield or return on the theoretical Auckland house, where the average price is $888,943, is only 3.18%. Nationally it is 3.96%, but you could get a return of 7.32% in Otago. But before you rush off to be a provincial landlord, do remember what you might miss out on if not invested in the Auckland market. Yep, capital gain. This is a game of trade-offs. And an out of town rental is probably going to be less stressful if you employ a professional property manager. Although with all the risks and legal issues with tenancy this is probably always a good idea.
It has always been hard to buy your first home. My parents built their own with a brother's help in the early 60s. The furniture was all hand-me-downs with beer crates allegedly used as dining chairs for the first few weeks. My first home was a three bedroom cottage with a fake wood veneer hallway in Dunedin, purchased in 1993 for $69,000. Eighteen months later that was traded for a one bedroom flat in Auckland's Ellerslie for $104,000.
For a younger person today can a house be afforded simply by forgoing new and expensive furniture and gadgets? Will dropping the daily flat white make it possible to buy? Maybe it will. But if buying in Auckland is more like dropping your weekly food budget, maybe a house in the provinces is a more achievable start.
The market has been soaring ever higher. What will make it change? Ingerson says that he sees the migration flows to a future better economy in Australia as a trigger that will change demand and prices in Auckland. This is predicted to occur in the next three to four years. Greg Lockhart from Lockhart Mortgages sees the pressure the Reserve Bank wants to exert on debt to income ratios as a likely trigger that will soften prices. Also our main banks have joined their Australian parents in the policy of ignoring offshore income when assessing whether or not to lend on property purchases in New Zealand. This applies to foreign nationals and expat Kiwi's alike.
What if you don't want to be renting in Auckland, while being a landlord in the Waikato? Should you buy an apartment? There are some great developments out there. Most real estate companies sell apartments off the plans. This is where you pay a deposit into a trust account for a specific apartment at today's price and in two years or so, you pay the balance and move in. Sugartree, Ockham and Conrad Properties are a few of the bigger operators in this area. The downside is that the banks currently require you to have 50 to 60% of the purchase price in cash at the time of settlement. Historically some older apartments have also been smaller than the lending rules allow. And in two years' time when you actually need to take out your mortgage the rules may have changed again.
So there is lots to think about. Don't be discouraged. Set a goal. Make friends with a real estate salesperson who works in the area you would like to buy. Seek advice from a mortgage broker and maybe cut back on those flat whites. It can be done!