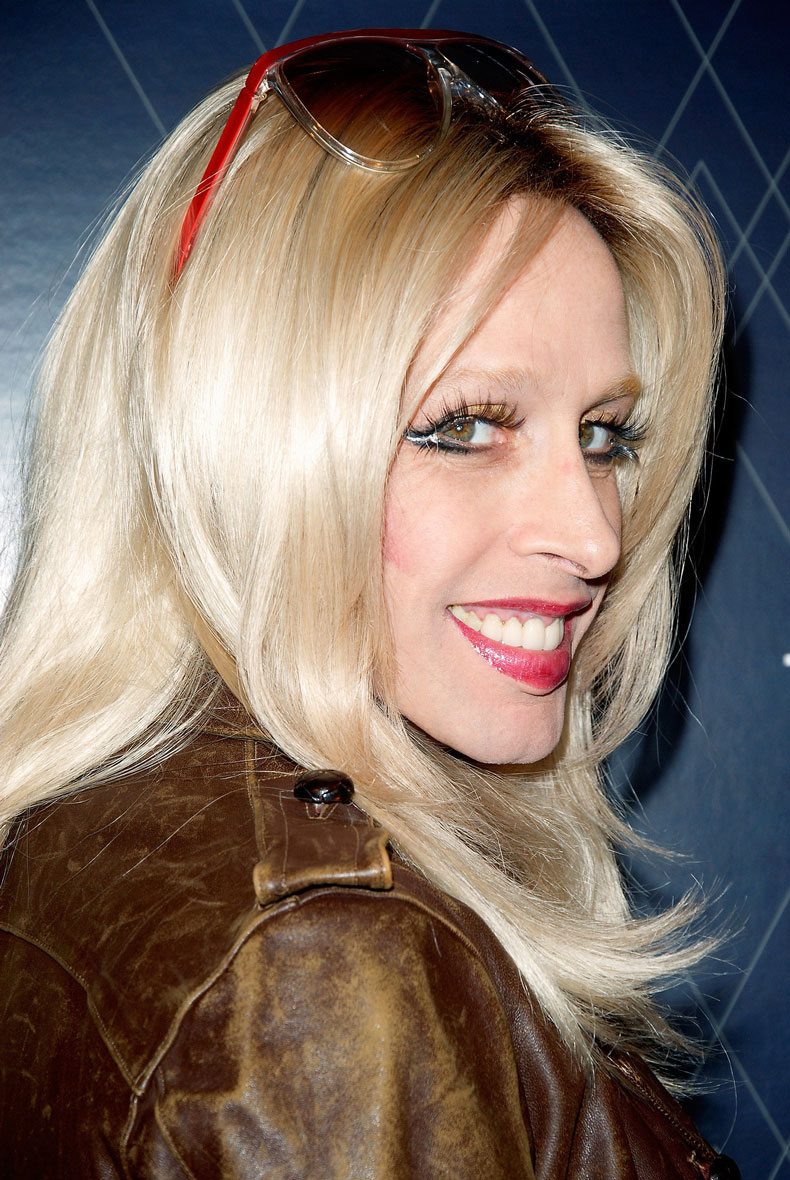 Alexis Arquette was a trail-blazing actress of our generation: featuring in the likes of 'Pulp Fiction', 'Of Mice and Men', 'The Wedding Singer' and 'Bride of Chucky' before transitioning. She knew that transitioning would reduce the number of roles available to her, but it didn't stop her working and going for roles that didn't demean and stereotype her.
Alexis's family, many of whom are famous actors and actresses in their own rights, have released a statement saying Alexis "passed away surrounded by love".
Part of her legacy is her documentary, 'Alexis Arquette: She's Our Brother', taking viewers behind the scenes of her transition, as well as navigating the filial struggles that accompany it.
Sister Patricia Arquette says "Alexis was born as Robert, our brother. We loved him the moment he arrived. But he came in as more than a sibling — he came as our great teacher. As Alexis transitioned into being a woman, she taught us tolerance and acceptance. As she moved through her process, she became our sister, teaching us what real love is." The whole statement can be found here.
Alexis, we thank you for all that you have done for the LGBT+ community, the world is definitely brighter because of your light. We are all listening to 'Starman' by David Bowie along with your family.
Breaking through the veil singing StarMan https://t.co/A3way5S3Lb

— Patricia Arquette (@PattyArquette) September 11, 2016