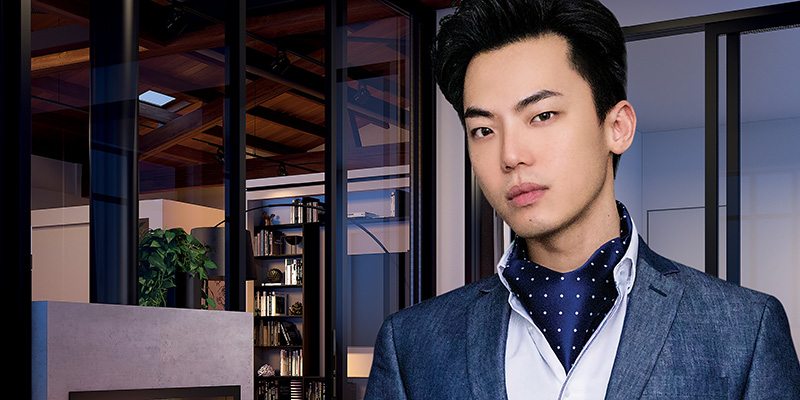 Good friend, and cover star (the feature image being from our August cover) of express magazine, Patric Seng, has beaten the odds and walked in New York Fashion Week (NYFW).
Although initially finding it hard to get an agent to take him seriously, Seng decided to found his own agency, Bintang Models & Management. As a result, he was able to walk in the Clavon's Wear men's wear show at the latest NYFW.
"One shouldn't have limit to their dreams!" says Seng.
Although 33, Seng proves that it's never too late to pursue your passions, provided you are willing to work hard enough for it. For instance, with his former agent, Seng only managed to walk in New Zealand Fashion Week once – for brand Egoist in 2012 – despite many attempts asking his agent to attend casting calls (he only walked for Egoist because of his own networking connections).
As Seng said, "if I had listened to my ex agent who told me that I am not a model? I have never given up and now I have walked for New York Fashion Week!"