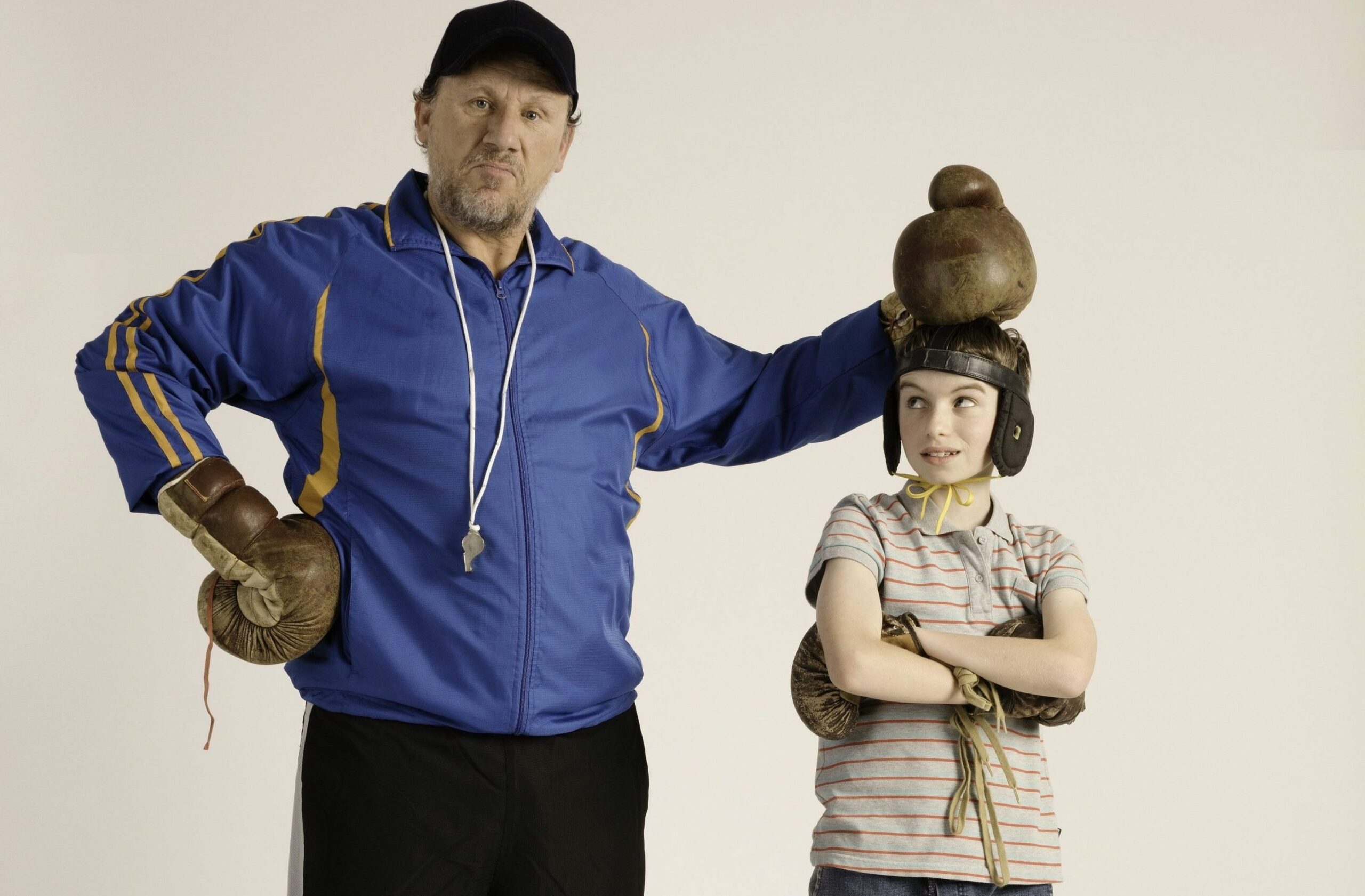 It is pretty exciting that Auckland finally gets to see the likes of a professional, home-grown cast for Billy Elliot: The Musical as Auckland Theatre Company's (ATC) end-of-year musical. Based on the 2000 film Billy Elliot, this musical debuted on West End in 2005 with the music written by none other than Elton John and the book by Lee Hall. Set during the UK Miner's strike during the mid-'50s, Billy Elliot: The Musical is both a coming-of-age story about a nine-year-old boy traversing the world of ballet and the negative stereotypes surrounding male ballet dancers.
One of the wonderful things that makes this particular ATC production different from their usual fare is the melting pot of emerging and established actors, singers and dancers. Having actually worked with Elton John and Peter Darling (choreographer) on an excerpt from the show in a West End Concert is one of the impressive things that James Luck, an emerging face in the ensemble, brings. Luck has also been making waves in the international world of choreography with his impressive credits starting out as an assistant choreographer on Australia's So You Think You Can Dance at the tender age of 16, and working with big names such as Sia, Jessie J, Annie Lennox and Elton John.
 In working with Darling, Luck describes his experience in fostering a demanding work ethic and remaining competitive in an international industry: "The process of learning choreography for the West End is extremely fast, there is no time to be wasted and there is always someone ready to take you place. Being a great dancer will only take you so far, learning to be an efficient and easy to work with performer makes you a valuable part of the creative team." The attitude of emerging artists such as Luck promises a strong calibre of talent that is sure to impress in ATC's new ASB Waterfront Theatre.
The stellar line-up, including the likes of Stephen Lovatt, Rima Te Wiata and emerging performing arts graduates and artists like James Luck and Jack Barry, makes one hopeful for a version of Billy Elliot: The Musical that is relevant: in both the musical's message and its casting to younger aspiring artists in Aotearoa. Luck describes Billy Elliot: The Musical's message as something that you can "stand up and be proud of who you are: no matter what you're wearing, whether you can sing or dance, whether you're a miner, a policeman or a ballet dancer is something we all need to be reminded of from time to time". Billy Elliot: The Musical promises to be extremely fun, dazzling and challenging with the stuffing of talent and passion – all with a sprinkle of light social commentary!
Billy Elliot: The Musical will be staged at the brand-spanking new ASB Waterfront Theatre from Friday 7 Oct to Sunday 6 Nov. For more information and to book tickets visit ticketmaster.co.nz.